Finance Minister Lim Guan Eng during his tabling of the Budget 2020, announced the introduction of a Rent-To-Own (RTO) financing scheme.
Under this scheme, financing of up to RM10 billion will help prospective first-time homebuyers who are unable to afford the initial 10% deposit or the financing for the purchase of a home under RTO schemes.
What is the R-T-O Scheme?
A new concept in Malaysia, it operates based on a 'lease-purchase contract' between the potential buyer and developer. By a lease-purchase contract, buyers will first rent the home that they are interested in purchasing for a set amount of time, usually 20 – 30 years.
This financing scheme will assist in reducing the total amount the buyer has to pay when it comes time to purchase the house, with benefits such as;
Up to RM10 billion will be provided by financial institutions
Rent-To-Own is supported by the government via a 30% or RM3 billion guarantee
Purchase of a first home priced up to RM500,000
Applicants are able to rent the property up to 5 years
After the first year, tenants will have the option to purchase the house based on the price fixed at the time the tenancy agreement is signed
The government will also provide stamp duty exemptions on the instruments of transfer between the developer and financial institutions, and between financial institutions and the prospective buyer
---
Read more:
---
Who is the Rent-To-Own Scheme for?
First-time homebuyers who don't have enough funds to pay the 10% down payment
First-time homebuyers still building their credit score
Allows potential buyers have time to save up and practice good financial habits
Allows them to lock in the price based on the current market value in the event they do decide to purchase it
 They won't be affected by an increase in the property's price
(capital appreciation) over the years
By living in these houses under the Rent-To-Own scheme, first-time homebuyers for a while will they get to:
Learn about any issues with the house and the neighbourhood

Determine whether the house is a perfect fit for them and their family
The Rent-To-Own scheme will also offer a 10 percent loan guarantee through Cagamas to enable borrowers of full financing and RM200 monthly installment assistance for the first two years limited to 10,000 home units.
---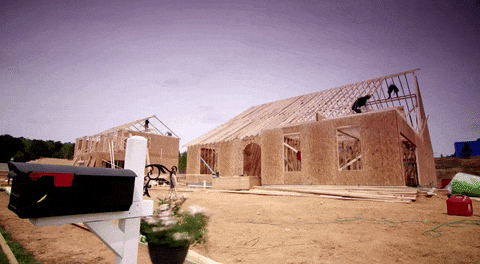 Here at IQI, we provide services in purchasing the perfect home, aligned with the budget that suits your needs.
Help us by asking your burning questions, and we'll provide a free consultation!