Buying a home can be one of the most major life decisions anyone has ever had to make. However, there is another alternative to buying a home, which is renting. There are many factors that you need to take into consideration before you can come to a decision such as your finances, your lifestyle or even your career plans.
If you're still hesitant about whether you should buy or rent a property, let's start by finding out more about the advantages of buying a home.
A good form of investment
Data collected from Savills Malaysia revealed that within 17 years, the value of a house in the Klang Valley can appreciate by a whopping 241%.
One of the biggest driving reasons many people want to buy a house of their own is because it is seen as a good investment that will appreciate in value over a period of time. Owning the right home in the right neighborhood can be a great asset that will help you save money in the long run and potentially become a nest egg for your retirement.
If you plan to live in the house, you will be able to save by not spending as much money on rent. On the other hand, you can opt to rent out your house as a source of passive income or if you plan on selling the house, you will be able to make a decent profit.
Avoid unreasonable landlords
Having your own place to stay, you will not have to deal with inconsiderate and rude landlords that do not take your feelings into consideration. Besides that, you will be able to avoid the stress that comes with dealing with landlords who overcharge for rent but do not take the property's maintenance seriously. On top of that, you also do not have to worry about the landlord making a fuss on how to upkeep the property.
Sense of Freedom & Privacy
After you have purchased a house it becomes your legal property, which provides you with more freedom as there aren't rules and regulations you have to adhere to as set out by your landlord. You get to make all the choices of what goes into your house and you do not need to deal with messy roommates. With your own house, you can let your imagination run free by furnishing and decorating your house the way you want to.
As a homeowner, you have complete creative control over your property, so you can alter the property the way you see fit which might include changing light fixtures, major renovations or even landscaping to suit your lifestyle. Furthermore, if something breaks down you do not have to rely on your landlord to get it fixed; you can fix it yourself or call a professional to help you out.
---
Read more
Condominiums Vs Serviced Apartments: 5 Things You Need To Know Before Buying
Affordable Places To Rent In Selangor
---
Now that you know the advantages of buying a home, here are some of the benefits when it comes to renting a home.
More flexibility and low commitment
Renting a place requires far fewer steps as compared to buying a property. All you need to do is find a suitable place, discuss the details with the landlord, sign the tenancy agreement, pay the deposit fees and that's all there is to it. If the time comes whereby you have to move out from the property, the procedures are also far less complicated as there is less paperwork and legal duties involved. Renting also means there is less commitment as it takes up a good chunk of funds to acquire a property.
Most people prefer renting than owning a home for flexibility as it lets people live anywhere they like and also gives them a chance to live in an area they would not be able to afford. Renting is a great option for those who are looking for a short term rental unit. It is suitable for ex-pats, students, young families and also those who are looking to save money to buy a house in the future.
Maintenance and repair costs covered by the landlord
If you are renting a property, there is no need to worry about the maintenance work of the property as it is the responsibility of the landlord to handle the repair works and ensure that the property is well maintained. As a result, this saves you the time, effort and money to make sure the property is in tip-top condition.
Lower upfront costs
The monthly rent will most likely cost far less as compared to the monthly instalment for a house. In addition, the upfront cost for renting is also considered much lower in comparison to the down payment you have to put on a house. Consequently, by renting a property you will have an opportunity to save money to invest in other business ventures and not worry about putting additional funds into a home loan.
Final thoughts
You might be contemplating which route you should go for, buying or renting a property? At the end of the day, it all comes down to your finances and preferred lifestyle. If you believe you can afford the monthly payments for the property that caught your eye, then go ahead and buy that property, but if you plan on staying in one location for a short term basis, then renting a place might be the best idea.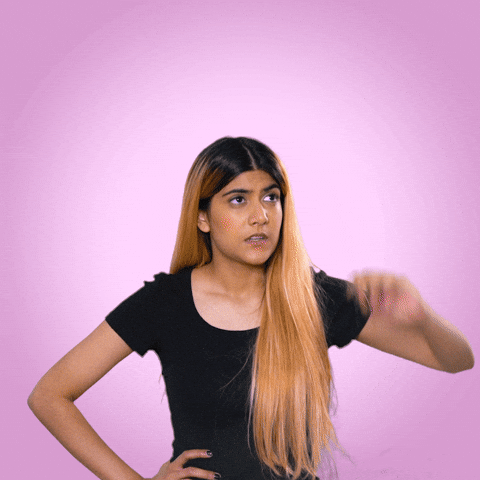 Are you still unsure of whether to buy or rent a home? Register with us below and we might be able to help you come to a decision.