We often forget that showing appreciation and gratitude leaves a lasting impression towards the people we care about, especially our mothers. Through our appreciation of our mother, we are given the ability to move hearts, to make the lips smile from ear to ear, and to moisten the eyes with tears of joy.
However, through all our commitments of day to day lives, we sometimes find ourselves at a failure to express our affection; we fail to say thank you, and we fail to acknowledge the efforts of people that matter the most to us. We fail to show our mothers how much they mean to us. 
Out of all the beautiful relationships that are bestowed upon us; the beauty of a mother-child relationship is spectacular beyond all fronts. 
However, to create a truly beautiful and sustainable relationship with a mother – you need to shower her with gratitude every now and then to ensure that she knows she is appreciated. Mother's day is celebrated as a special day of fun and gratitude for mothers. Here are 5 ways to nurture and show appreciation to your mother on mother's day! 
But before that, when is mother's day exactly?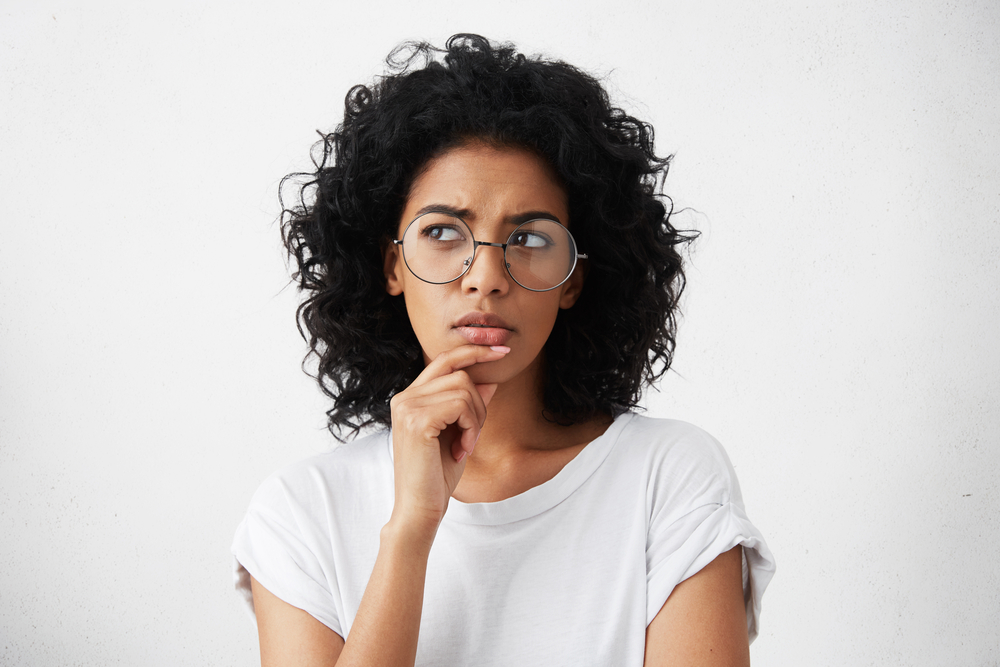 Mother's day in 2022 falls on the second Sunday of May, which is the 8th!
1. Get Her Something She Likes
One of the many love languages is gift giving. Treating your mother with this love language can be one of the ways to show gratitude to her. As their child, you can utilise your relationship with her to know the things she really wants – and save up to get her something right away! Gift giving expresses love in a way that shows that you've been paying attention, and will undoubtedly make your mother smile wholeheartedly. It is a true act
2. Show, Don't Tell
Don't just say that you're going to give gratitude to your mother, actually show it to her. You need to make sure that you take initiative. Sometimes, mothers like to say things without actually saying them.
A good way to show appreciation to them is to listen to what they're trying to project and carrying out their requests. Although this isn't something that should be practiced only on mother's day – emphasizing the importance of it in light of mother's day is something that mothers everywhere can appreciate. 
With that in mind – show appreciation to your mother whenever you can, however you can. Tell em' you love em' too! 
3. Spend Time With Her
Back with yet another love language – is to spend quality time. During mother's day, make a day out of it. Take her to the nicest cafes, bring her out to eat her cravings and do her favourite things. Sometimes, spending time together is all your mother needs to feel appreciated. The smallest things can affect someone's heart the most. 
This may seem like a basic idea, but on Mother's day, the impact will leave a lasting and wonderful memory for her. 
Dropping Extra Knowledge Bombs: Did You Know The History of Mother's Day?
Basically, the first ever mother's day was held all the way back in the 1900's, by Anna Jarvis – following her mother's death in 1905. The holiday was also made to honour the sacrifices mothers have made for their children.
Although mother's day is celebrated only once a year – the act of showing appreciation and love towards mothers everywhere should be celebrated every day!
---
IQI is the international real estate technology group that powers property transactions and ownership locally and globally. Join us!