Embarking on a journey to find the right career can be long and tedious. There are a lot of things to take into account – office environment, salary, company culture; the list goes on.
If you're looking for a fulfilling career where you get to work on your own time, with a supportive team that drives you to become the best version of yourself, why not consider becoming a Real Estate Negotiator at IQI?
Who is IQI?
IQI stands for International Quality Investments. IQI is a leading global real estate & investment advisory firm with over 30,000 agents worldwide, operating in 20 countries to date!
With a wealth of expertise in property on its belt, the award-winning agency IQI is complemented by links with institutional investors from partner companies.
Becoming part of our team means you're becoming part of something big and impactful in the world!
Why should you join IQI?
Taking the best of corporate culture, professionalism, best practices and technological solutions, IQI has become a trendsetter for real estate brokers across the world.
IQI's multinational and multilingual staff from diverse backgrounds create innovative and thoughtful marketing strategies, enabling IQI to maintain access to markets worldwide.
How can you benefit as a Real Estate Negotiator (REN) at IQI?
1. Attractive rewards and incentives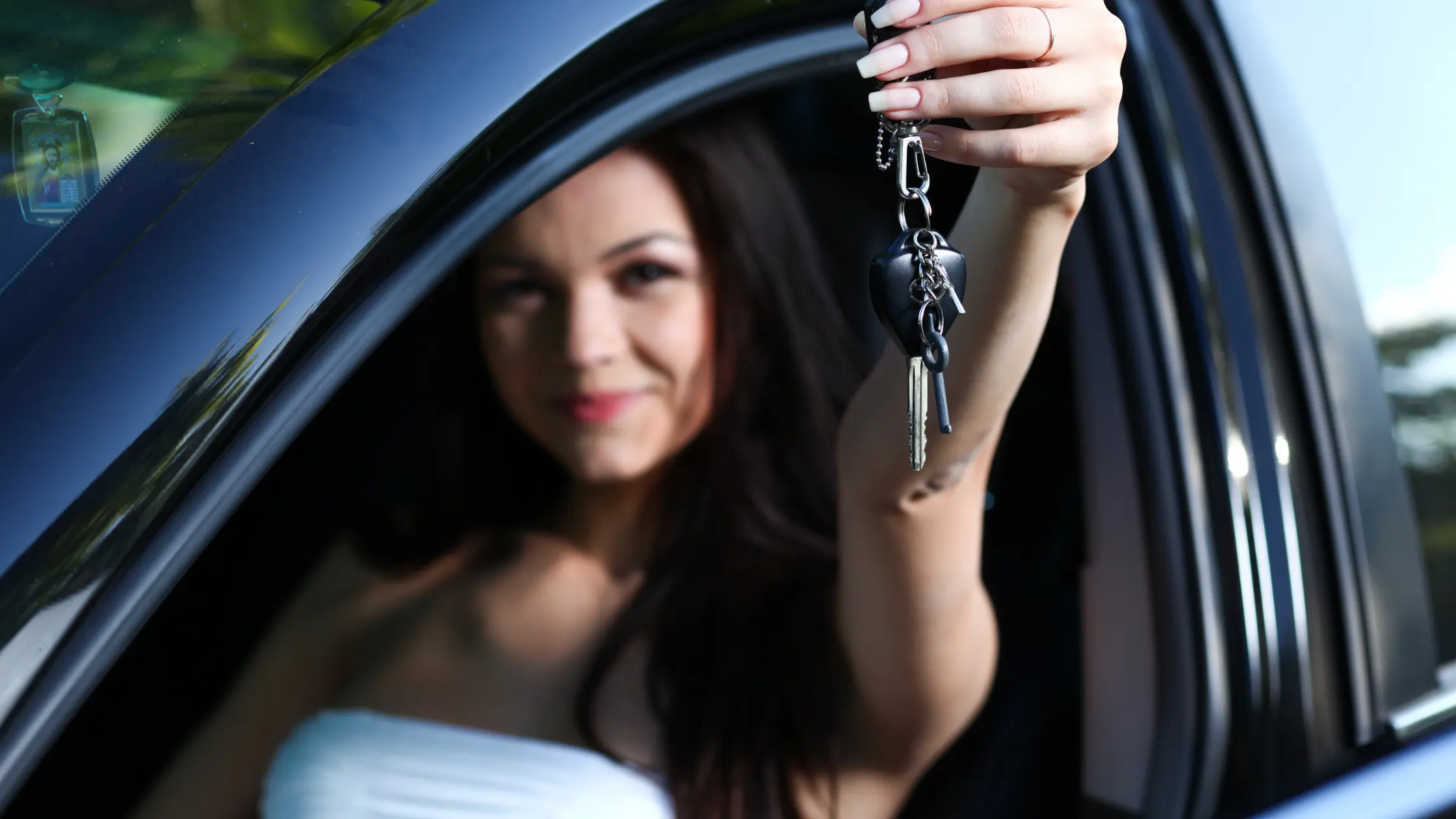 IQI's agents work hard each day to meet their goals and deserve every bit of the commission they receive. And that's not all; on top of their commission, the agents are offered exciting rewards to further motivate them!
These incentives come in several categories, including global travel destinations such as Spain, Norway, Japan and more; grand luxury cars like BMWs, IQI high-end club dining, and numerous other luxurious accessories and items such as Rolex watches and Mont Blanc pens.
2. Swift commission payouts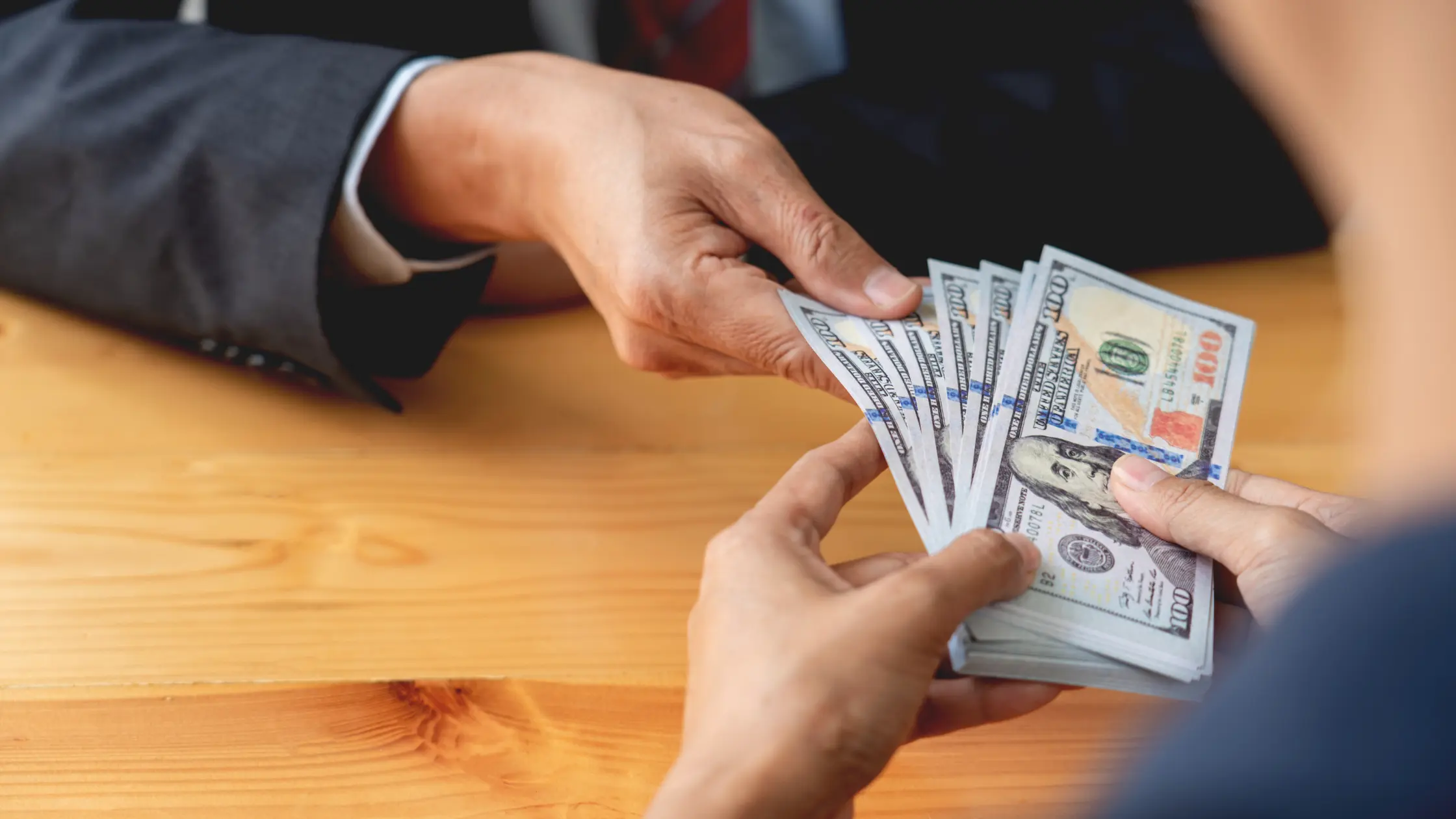 IQI prides itself on giving agents their commission as quickly as possible. In fact, IQI is proud to say that thanks to their well-organized system and hardworking and supportive team members, the company is able to provide its agents with their commission in just 5 days from the time of officially selling a property!
This is one of the fastest periods of commission acquisition that any real estate agency can offer. What's more, they have a no-forfeit policy, meaning the money the agents make is entirely theirs to keep.
3. Global reach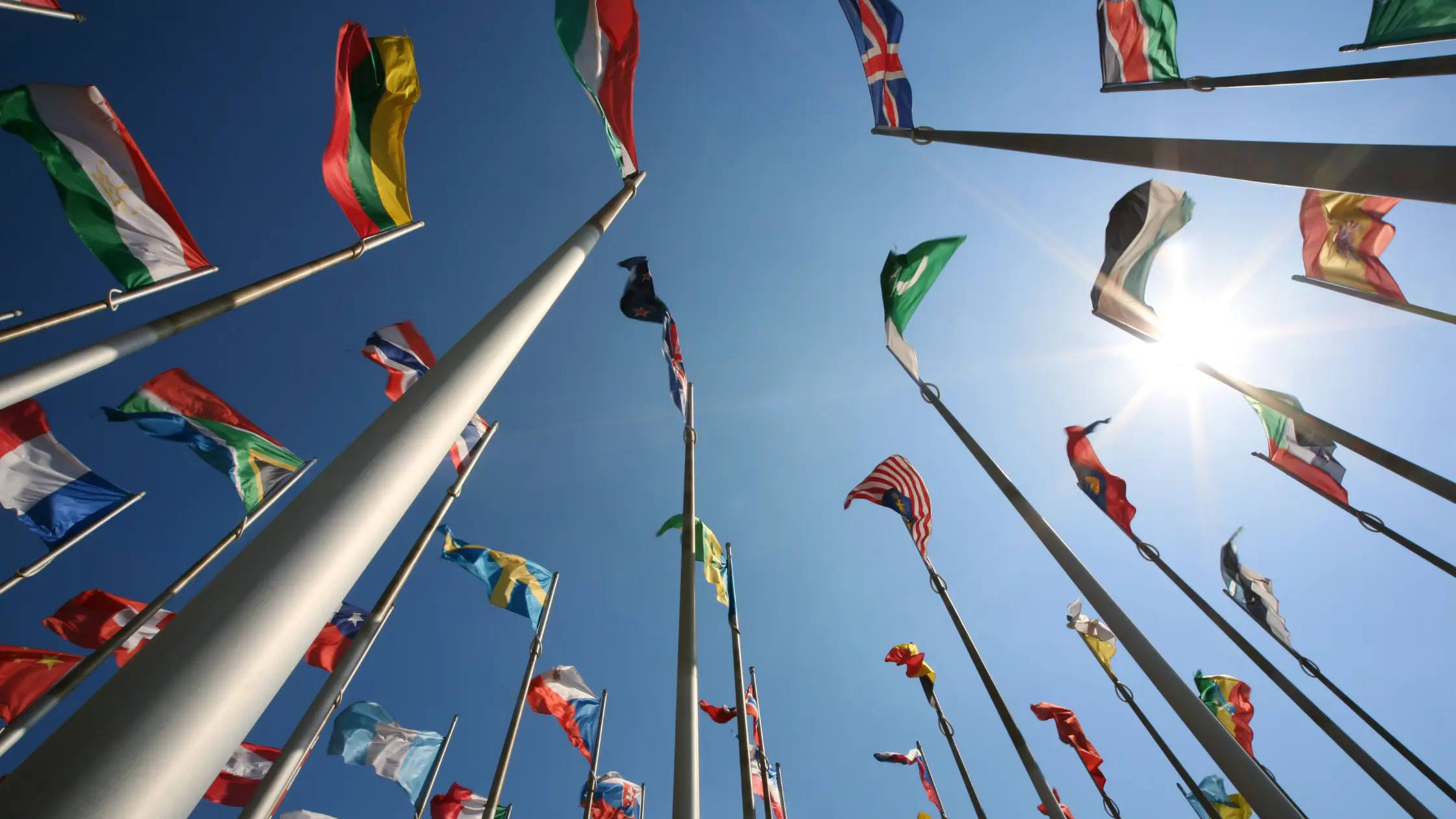 IQI is a global real estate agency in every sense of the word. The agency boasts an international presence, with offices all over the world, such as Malaysia, Vietnam, Thailand, the Philippines, Australia, New Zealand and Canada, and more!
Each office is staffed with proven experts who possess intimate knowledge of the local market ecology, as well as detailed information about the area in which they are stationed. If you have questions pertaining to real estate information in your area, you can be sure that agents from IQI will be able to answer you completely and satisfactorily.
Taking all their members into account, IQI has a global sales team numbering well over 30,000 dedicated professionals across all their offices.
4. Learning and empowerment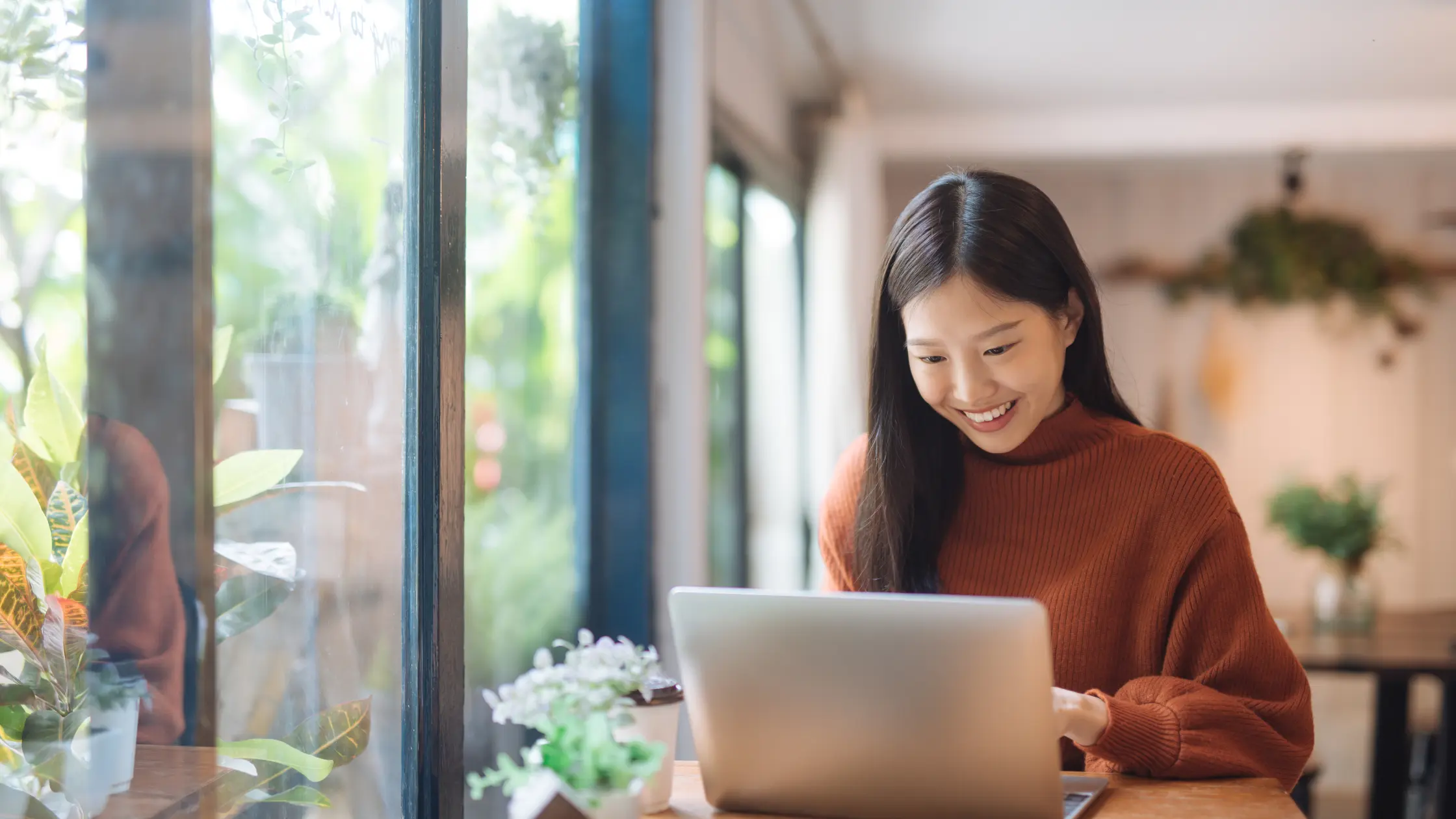 IQI is a firm believer in the power of knowledge and learning. These two firmaments are what ensure quality in what they do, and also their personal growth and that of their team members.
Therefore, IQI agents get to attend cutting-edge mentorship programs, industry tutoring, in-house training programs and workshops that are aimed to hone their skills and ensure personal and entrepreneurial development on a regular basis.
Through the development of IQI Atlas and IQI Academy, IQI provides a myriad of training courses to the agents' disposal in topics such as personal development, sales development and introduction to copywriting.
These methods are implemented via the very best in the industry, and each facilitator is required to go through a rigorous selection process, ensuring only the highest quality for our agents' education.
5. Fun and supportive culture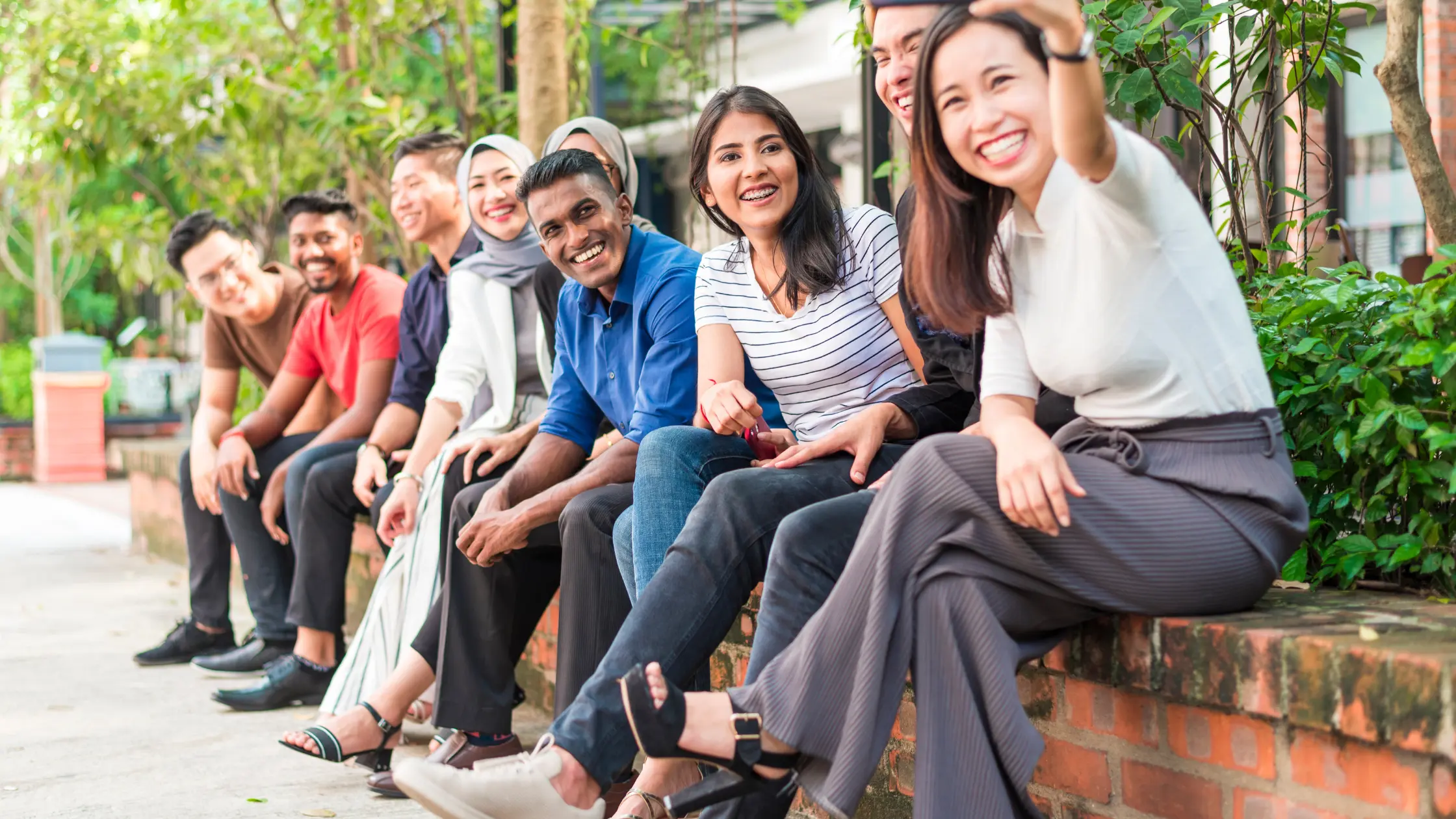 As stated before, IQI goes beyond traditional real estate. The people of IQI are not just a team of staff who work and run a company; they are a family with strong and lasting bonds.
Like any good family, the people of IQI work together to achieve their goals and uplift one another to become even better and stronger. While they are always true professionals in their work, they also adhere to the motto of working hard and enjoying life to the fullest. Work hard, play hard!
---
Knowing what you want in a career can significantly ease your decision-making process. If you'd like to become a changemaker in the property industry, join us! It's easier than ever to do so – just drop your details below and our team will reach out to you as soon as possible!