Graduates, have you ever considered a real estate career? Perhaps you've thought of becoming a property agent? If you have, you will discover it is a vast field to pursue on your professional journey!
Once you have graduated, whether it be high school or college, choosing a career path is a big decision and should be embarked on with utmost care.
Here are 5 reasons why it'd be beneficial to begin a career as a property agent after graduation!
5 reasons to become a property agent
1. Become Your Own Boss in Real Estate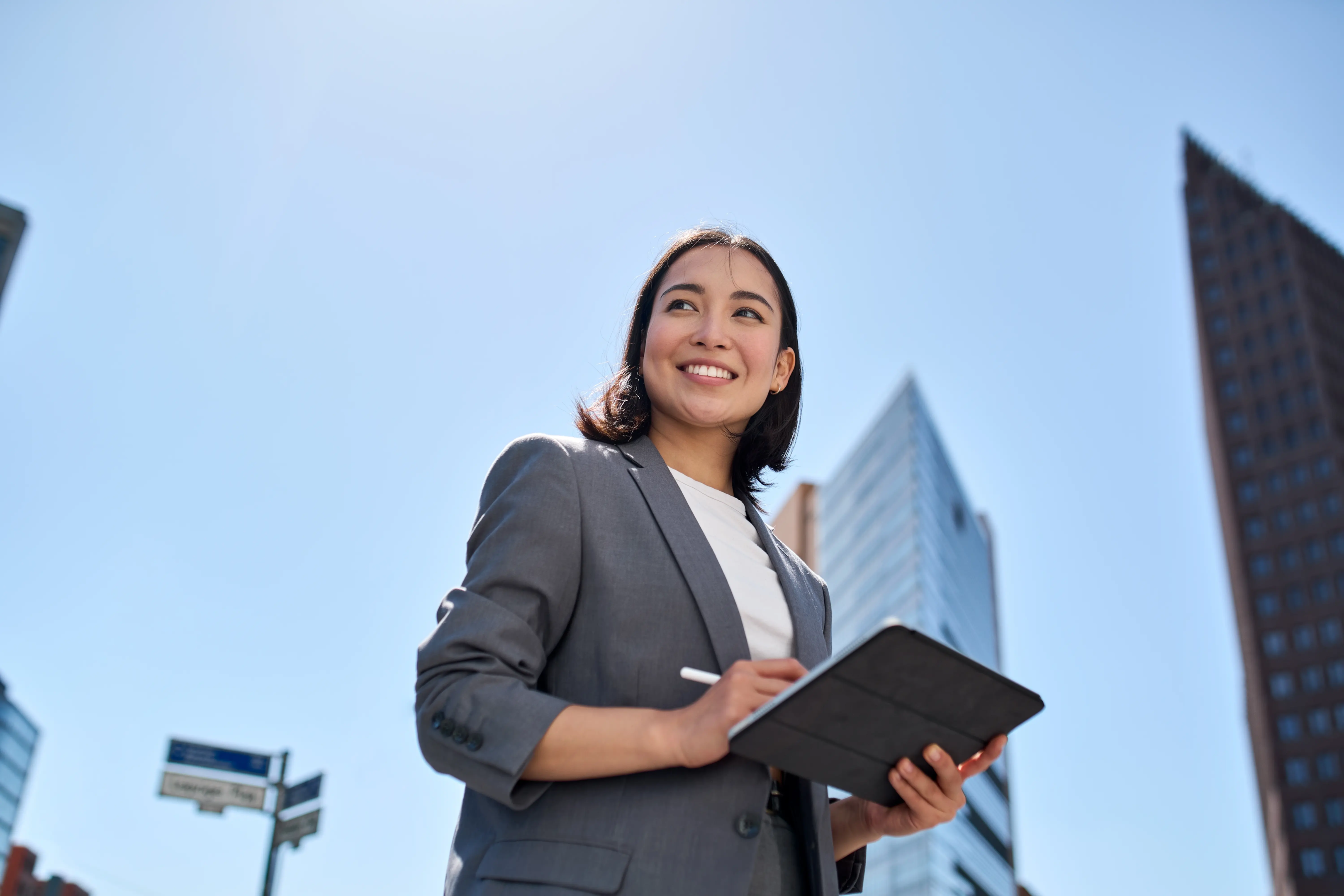 By becoming a property agent, you build up your independence – set up your own schedule, decide who to build your networking base, build your marketing methods and grow the business in your own image.
And the beauty of it? If you work hard and have a positive attitude, you, as a graduate, would lead a lucrative life in a career in real estate.
2. Have Power Over Your Business Growth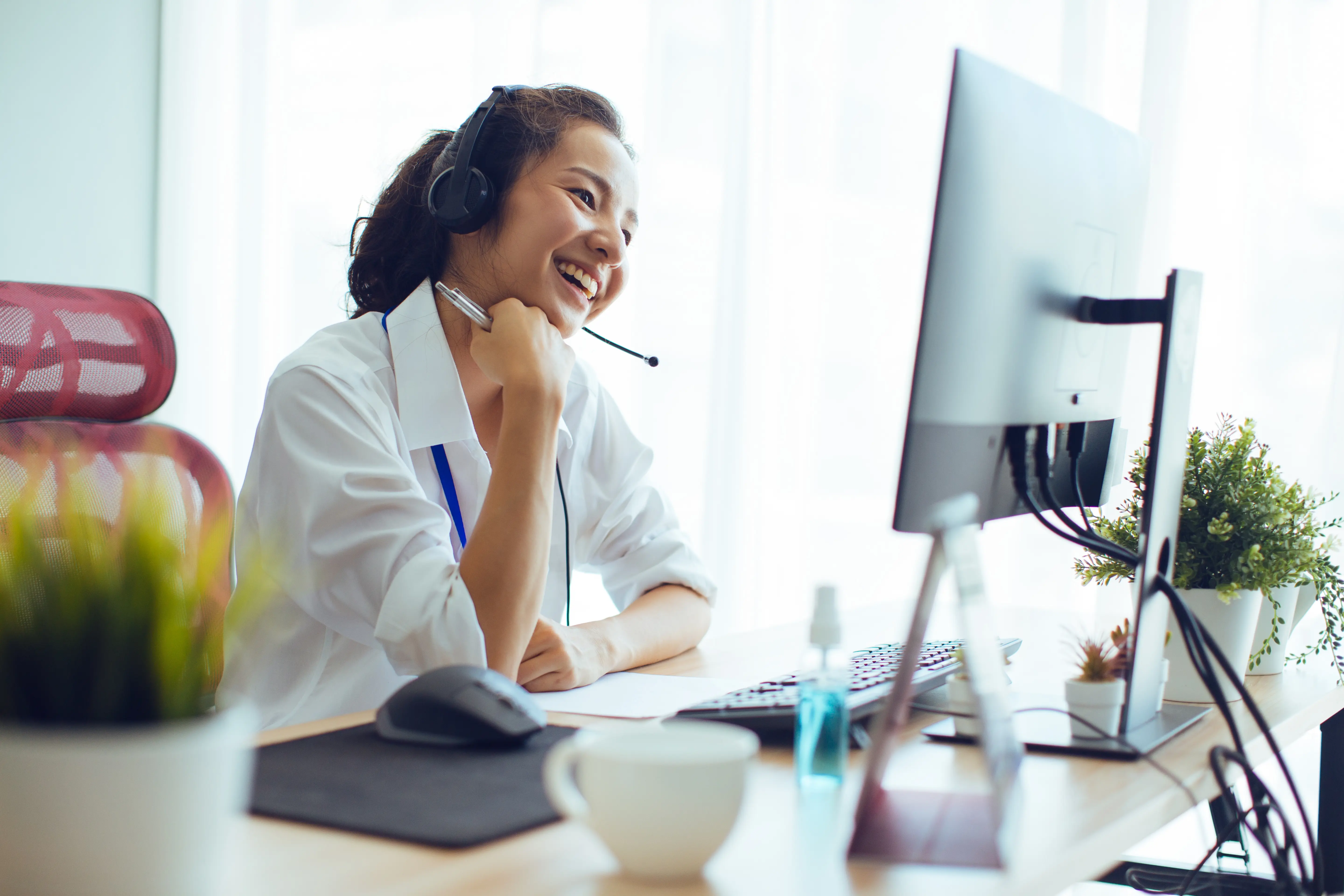 When you start your real estate business, you have an office space, support, training, and prospects; you should always think of it as your own business to grow and move as you see fit.
Having a good attitude, superior work ethic, good business skills and effective marketing methods ensure good growth in your business structure. If you have grown your portfolio to a certain degree, you can enjoy fast-paced growth.
3. A Future with Your Client List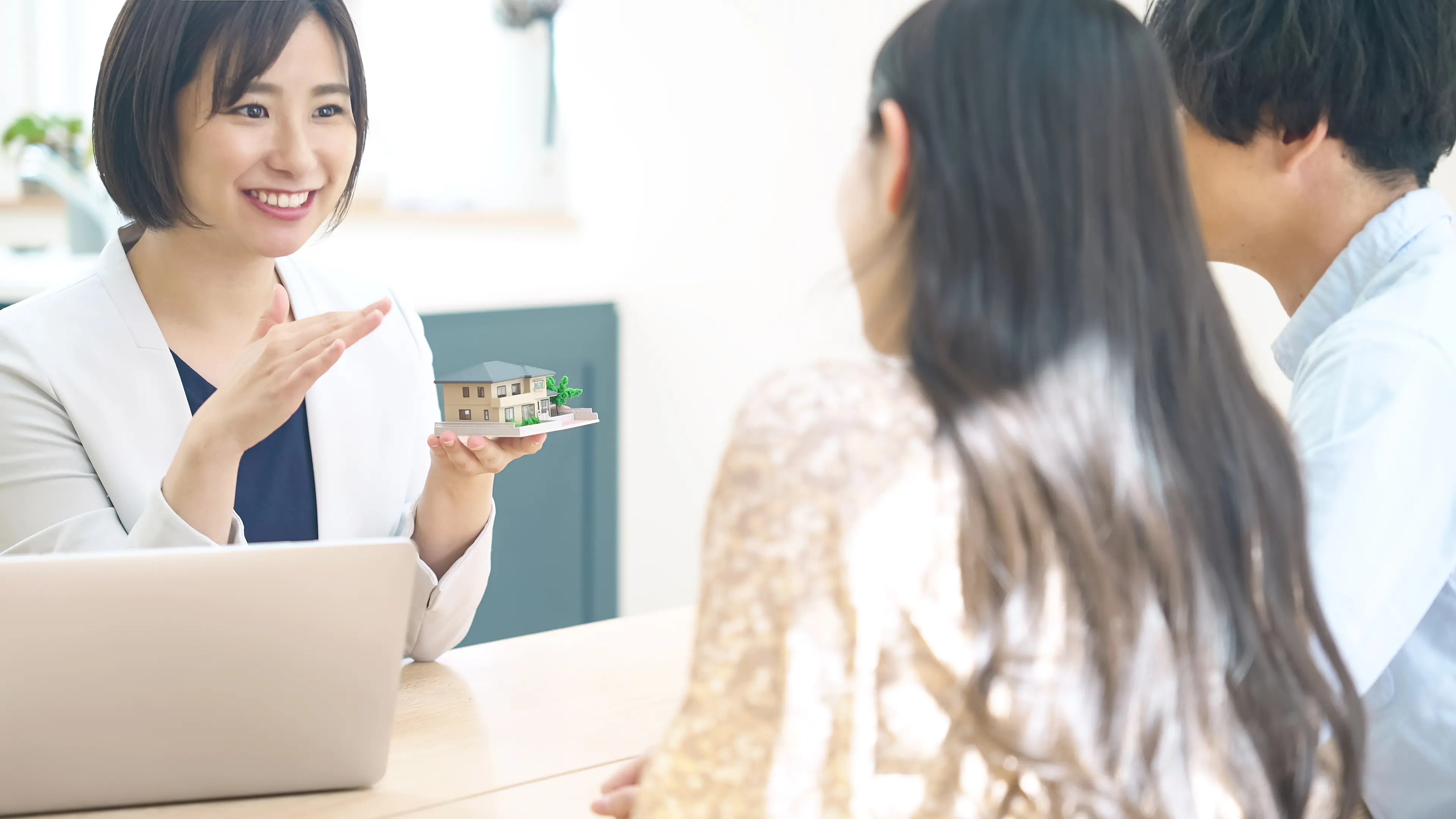 In real estate, networking is a crucial part of growing the business and having financial stability. Networking can be thought of as the art and science of meeting people and building relationships. As your sphere of influence grows, you will find that you will meet more people and acquire more leads.
One of the best advantages of becoming a real estate agent is that you get the opportunity to meet people from all walks of life. A career in real estate is the perfect opportunity for being social, making new connections, and learning about people's needs and wants regarding real estate.
4. You Control Your Dress Code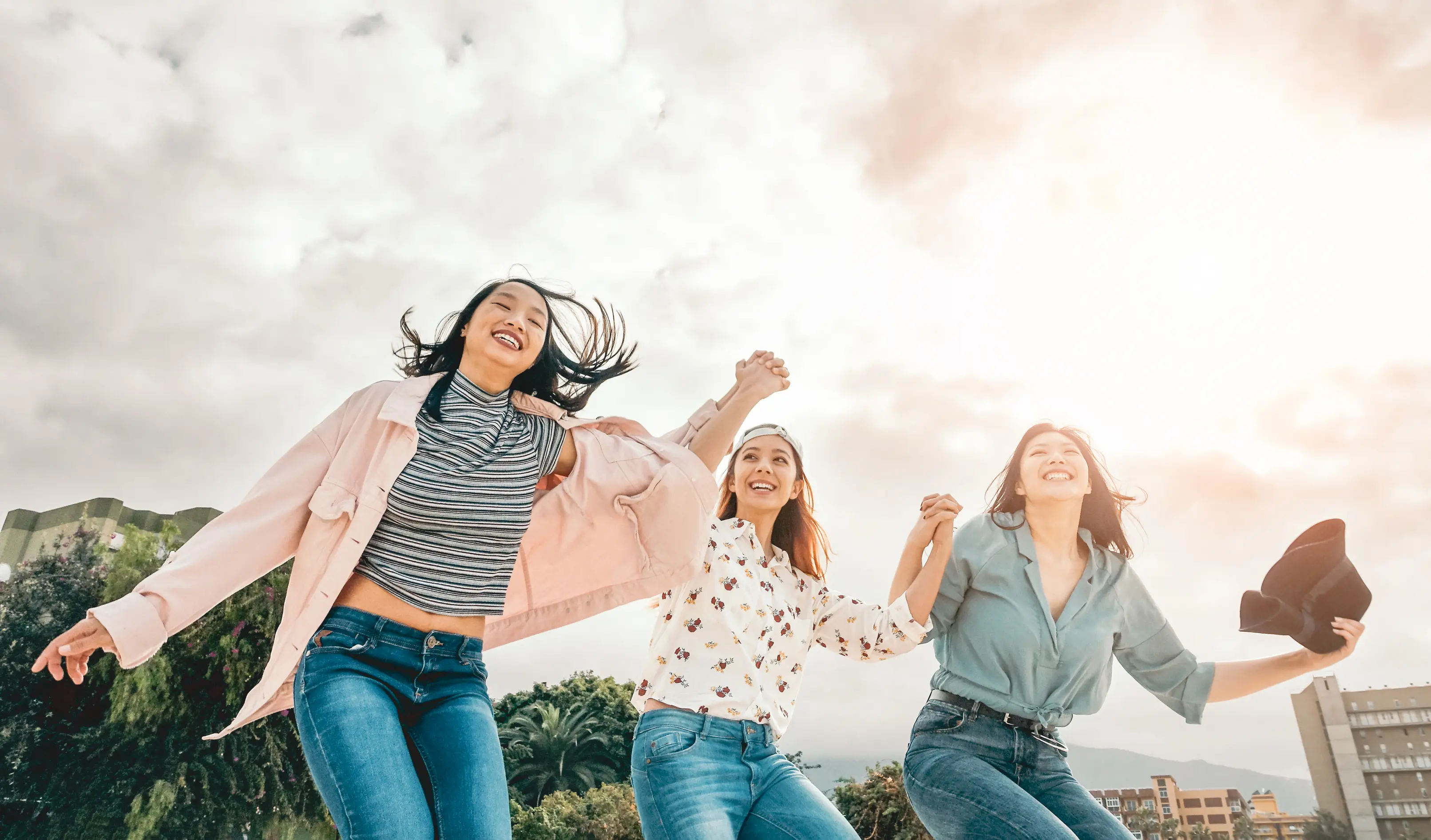 One of the best advantages of working in the real estate industry is the freedom to build your business around your most profitable asset, YOU! We are all more happy, creative and effective when we are free to dress in our preferred style.
You get to carve out your own niche in the real estate industry and build an authentic brand. Let's be clear: in a competitive market, appearance matters on the job, and it is important to know what type of dress is appropriate for the clientele you want to attract, but you get to be you through your own style.
5. A Real Estate Market That Never Dies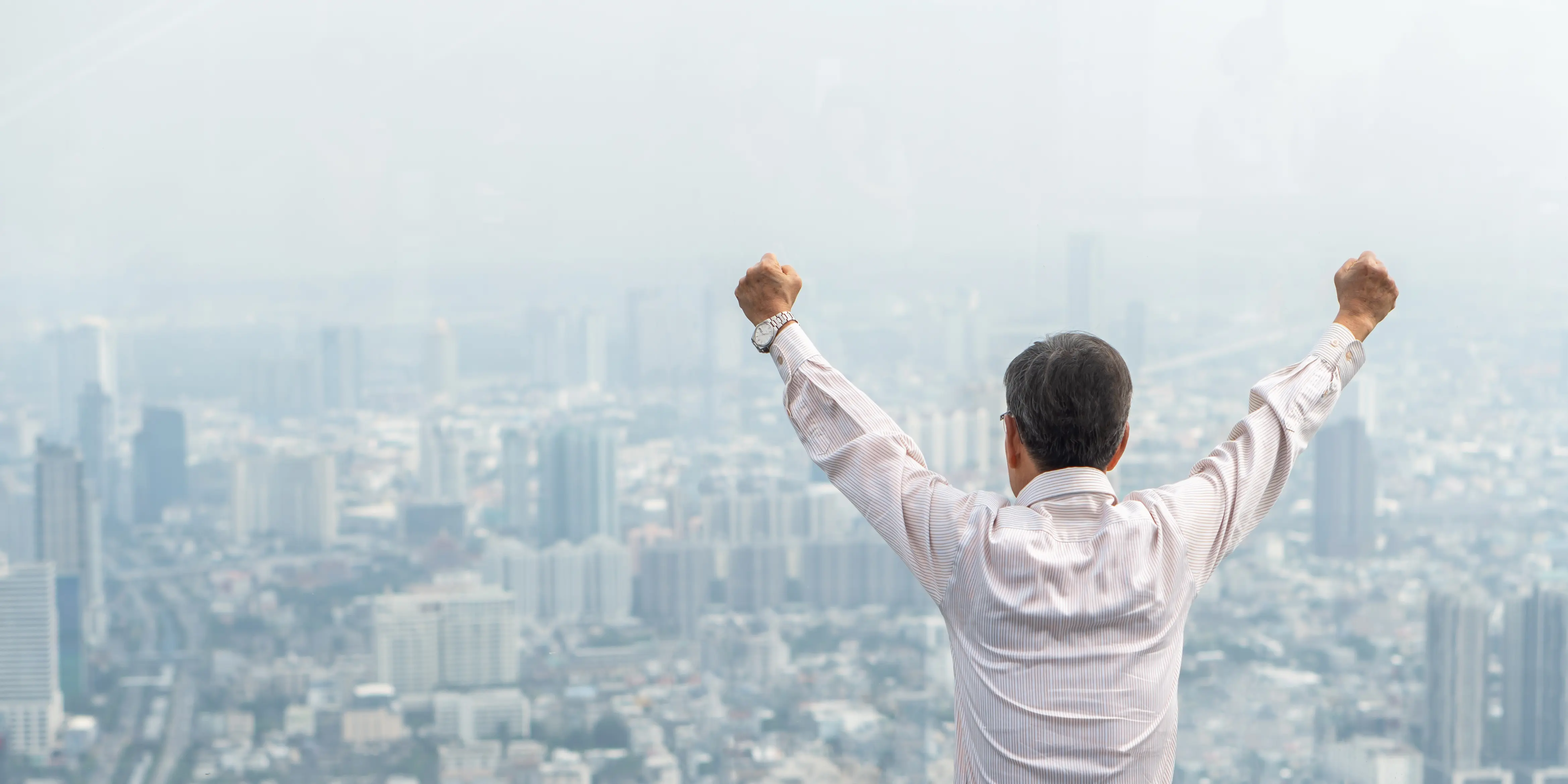 Like most markets, the real estate market will wane.
You may find with the job that you did not sell many homes at a particular point. However, it doesn't necessarily mean that you will not close any sales at all. Most people will want to own a home eventually, and you can be that real estate agent that will be there to sell it to them!
---
Property is an excellent career choice for graduates. With the right training and work ethics, it can easily be the best decision for you. Join IQI today!