Like any career, the real estate industry can be very rewarding when you do your job well. Many real estate agents earn very well and live comfortable, fulfilling and prestigious lives because of it. It's a job filled with possibilities, of growth, of betterment and of a secure future.
That's why pursuing a career as a real estate agent is such as genius move. But how can you go about this? What do you need to do to become a successful real estate agent? This is what we will be discussing in this article.
First off, you should know that in Malaysia when it comes to dealing in property, the two most common professionals you will meet are Real Estate Negotiators (REN) and Real Estate Agents (REA). Their jobs are somewhat similar, however their responsibilities differ greatly.
We'll be talking about the steps you need to take to achieve advancement in either job.
How to become a Real Estate Negotiator (REN)
Anyone of the age of 18 and above can become a certified REN. All that is required is that:
You must be attached to a registered firm on a full-time basis.
You must attend a two day Negotiator Certification Course (NCC) being held by any training provider approved by the BOVAEA (Board of Valuers, Appraisers and Estate Agents). They should be listed on the BOVAEA website.
After that you must submit a prescribed form together with the letter of employment/ engagement and NCC certificate, through the registered firm.
Once the application has been approved by the BOVAEA, they will issue and deliver a REN tag to the registered firm.
How to become a Real Estate Agent (REA)
To be a registered REA in Malaysia, you must sit for a two-part real estate examination offered by the BOVAEA, serve a two-year apprenticeship with a registered real estate agent and pass an oral examination. After passing this test, you will be qualified as an estate agent and can be registered to practice on your own.
PREREQUISTES
The prerequisites you need to fulfill to be eligible for a REA license are as follows:
For Diploma in Real Estate Part 1:
You must be a Malaysia citizen.
You must be at least 17 years old or older.
You need to possess a SPM/MCE qualification with at least 5 subject passes where at least 3 of them should be credit level passes.
Credits must be in either: Mathematics, Science, Accounts or Commerce
For Diploma in Real Estate Part 2:
You must show proof that they have passed all subjects in Part 1 of the examinations
COURSE STRUCTURE
The course structure is as follows:
Diploma in Real estate Part 1:
Principles of Accounting
Principles of Economics
Principles and Practices of Marketing
Building Technology 1
Introduction of Law
Property Taxation
Diploma in Real Estate Part 2:
Building Technology 2
Estate Agency Laws
Property Law
Real Estate Agency Practices
Principles of Valuation
Land Economics
PASSING REQUIREMENTS
In order to pass the course:
You must attend minimum 90% of all classes conducted.
You will be assessed based on your grades from class participation, written assignments and exams.
You are encouraged to take all or at the least 2 of the 6 subjects in the respective parts at one exam sitting. Credits are given for the subjects passed, which shall lapse at the end of the third year.
As mentioned before, a pass in all subjects in Part 1 of the examinations will make you eligible for part 2.
You must take the Part 2 examinations not later than 5 years after passing all the subjects in Part 1 of the examinations.
If you pass all 6 subjects in Part 2, then you will be eligible to take the Test of Professional Competence.
Now that you know how to become an agent and negotiator, you can pursue this at your leisure. And, whether you choose to be an agent or negotiator, you can be assured that you will have a future filled with infinite possibilities.
---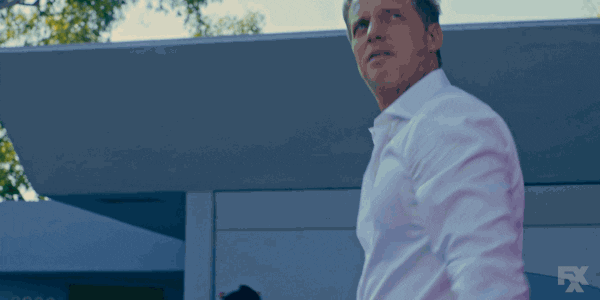 Liked what you read? Check out this article next: 10 House Buying Hints From Real Estate Agents In Malaysia
Want to know more about a career in real estate? Give us a name and lets talk!