All the way from Japan comes the delicacy that has everyone's mouth watering, the delectable sushi. It may just be raw fish and cooked rice wrapped in seaweed, yet it still tastes like a little piece of heaven on earth when it is done right.
Over the years, many restaurants have started selling this delicacy to the locals here in Malaysia. Here are the top 6 sushi restaurants you'll find in Kuala Lumpur!
Top 6 Sushi Restaurants in Kuala Lumpur
1. Sushi Oribe
Oribe Sushi's Chef Oritsuki left his job to fulfil his dream of having his own restaurant. His aim is to take traditional Japanese food to the next level. Most customers who come here become regulars once they have a taste of the Chef's sushi, which he prepares with his precision and dedicated skill. Judging by the looks of satisfaction on the customers faces when they are eating the food, it is safe to say that Sushi Oribe has won the hearts of those who come here.
2. Rakuzen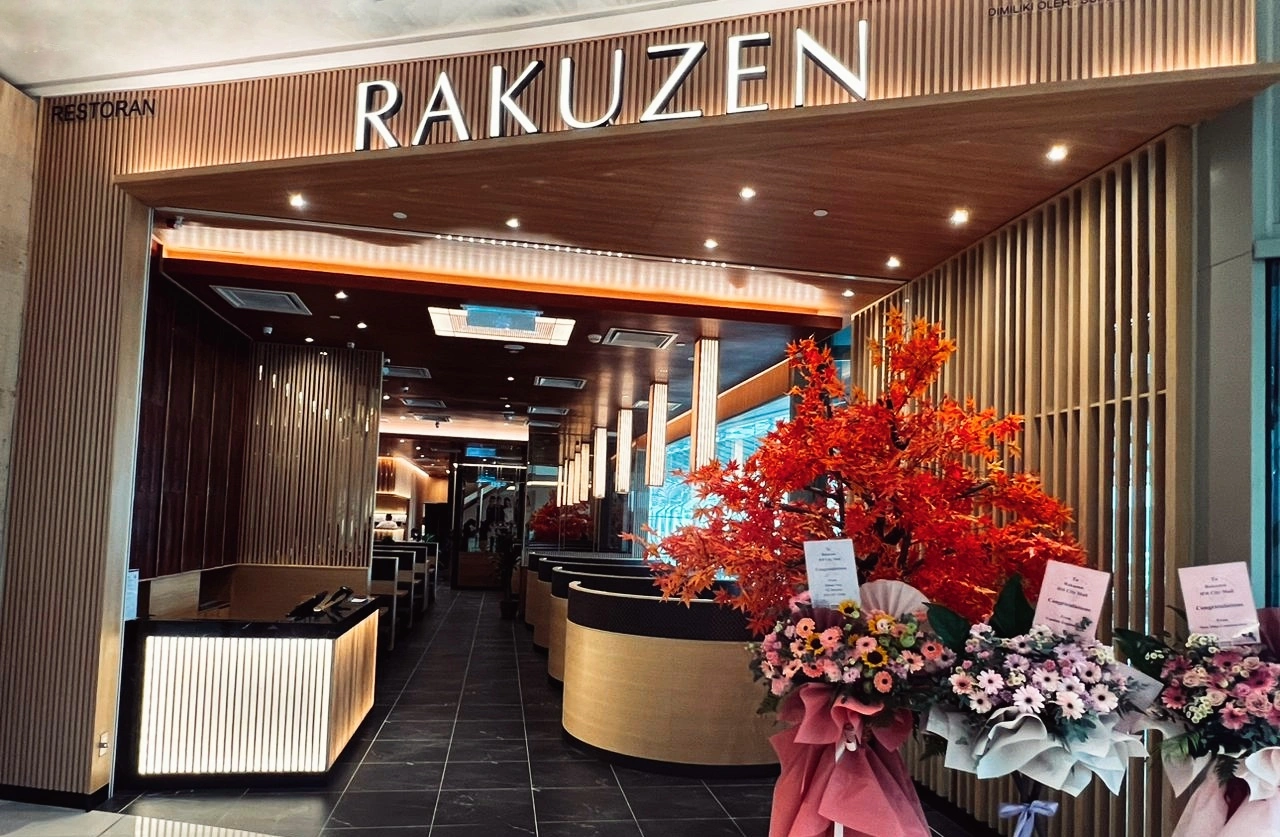 Rakuzen is almost a globally recognized brand that is synonymous with top-notch Japanese sushi in Kuala Lumpur. Their extensive menu is one of their unique selling points. Despite the plethora of sushi places in KL, Rakuzen remains a top choice among customers who appreciate the freshness of their dishes, resulting in constant packed tables. Kudos to Rakuzen for consistently upholding high standards that meet the expectations of their patrons!
3. Okonomi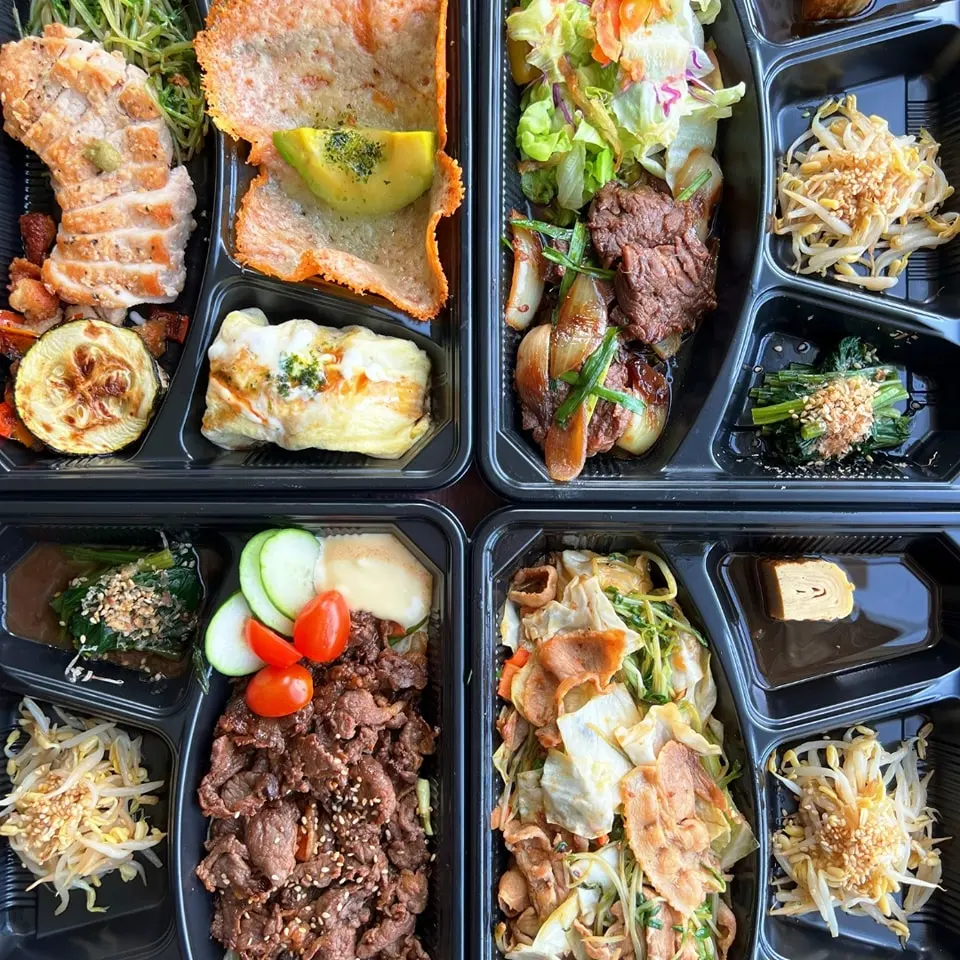 Okonomi lives up to its catchphrase 'Sushi As You Like It' by offering a variety of fillings, toppings, and sauces that customers can choose from, essentially creating their own personalized sushi. For those who prefer a more traditional approach, Okonomi also offers a variety of sushi recipes. With its unique concept, Okonomi is definitely a restaurant worth visiting.
4. Fukuya, Authentic Japanese cuisine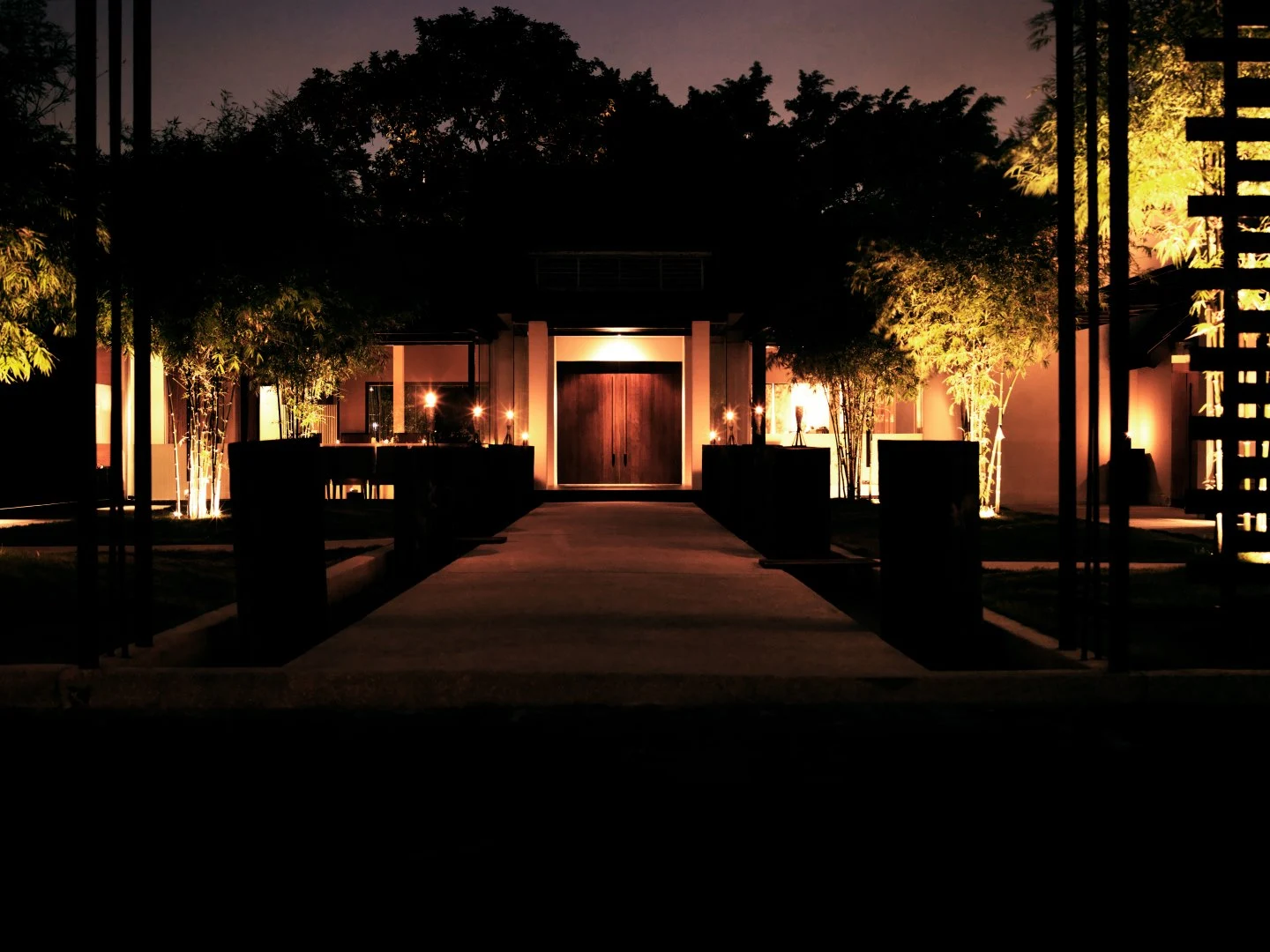 Fukuya means "House of Happiness" in Japanese, and we have to say we were truly happy when we found this place. It has semi-private dining areas that look out onto the gardens, so that this fine dining restaurant feels like an old Japanese home. When the sushi is served, you can really see the chef's skill. Each roll is immaculately cut and the entire platter is very nicely composed. We recommend the lunchtime Seiro, it is the best dish that reflects Fukuya's personality and what they have to offer. And all in glorious five star ambience.
5. Nobu Kuala Lumpur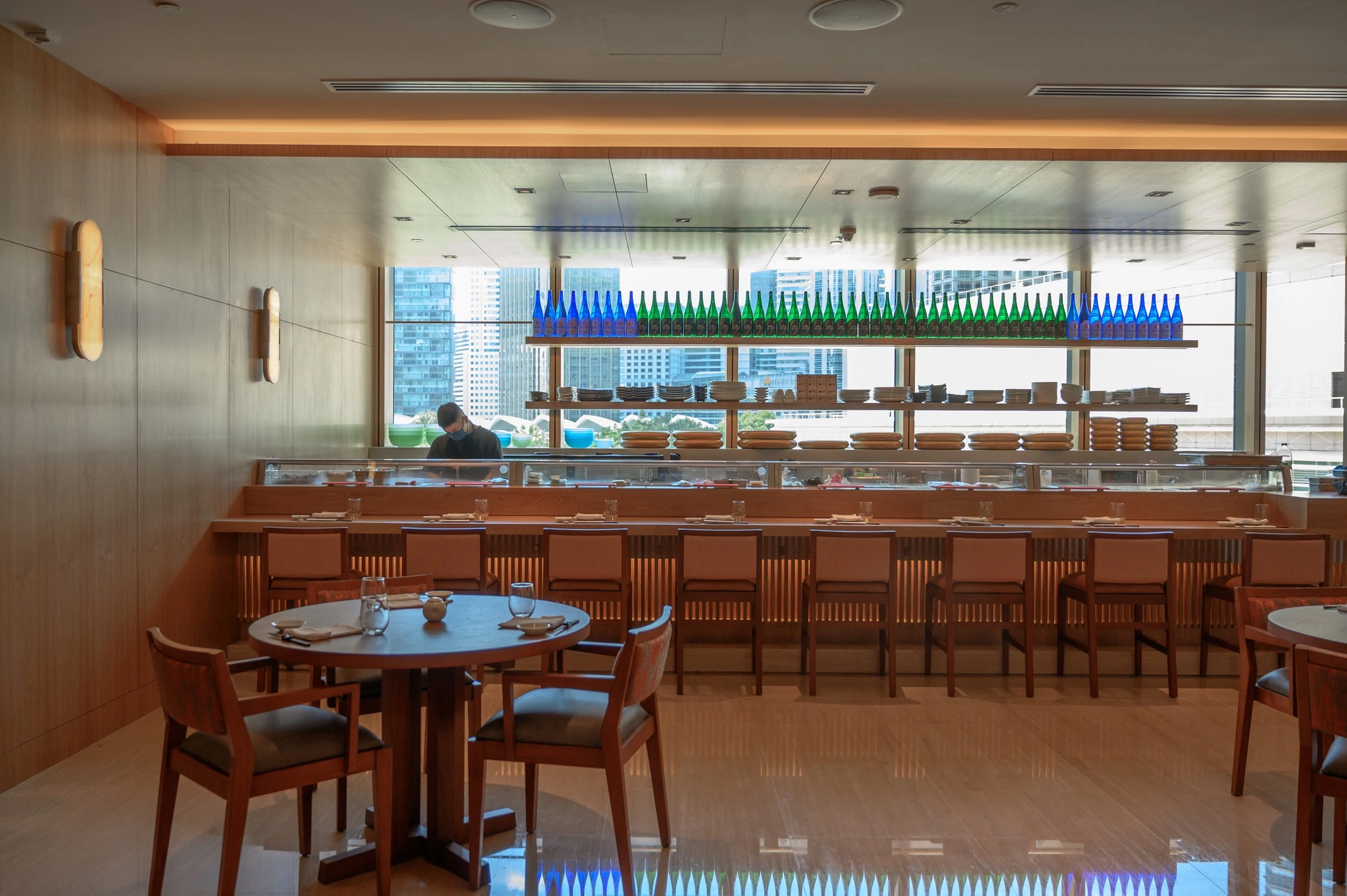 Nobu is a renowned fine-dining establishment that specializes in high-end Japanese-Peruvian fusions. Owned by the famous Japanese celebrity chef and restaurateur, Nobuyuki "Nobu" Matsuhisa, along with veteran actors Robert De Niro and Meir Teper, this exceptional restaurant is a master in the world of sushi and sashimi. It is the go-to place to satisfy your sushi cravings. Not to mention, the view from the 56th floor of Petronas Tower 3 is simply breathtaking.
6. Yoshino Sushi, Japanese Casual Dining Restaurant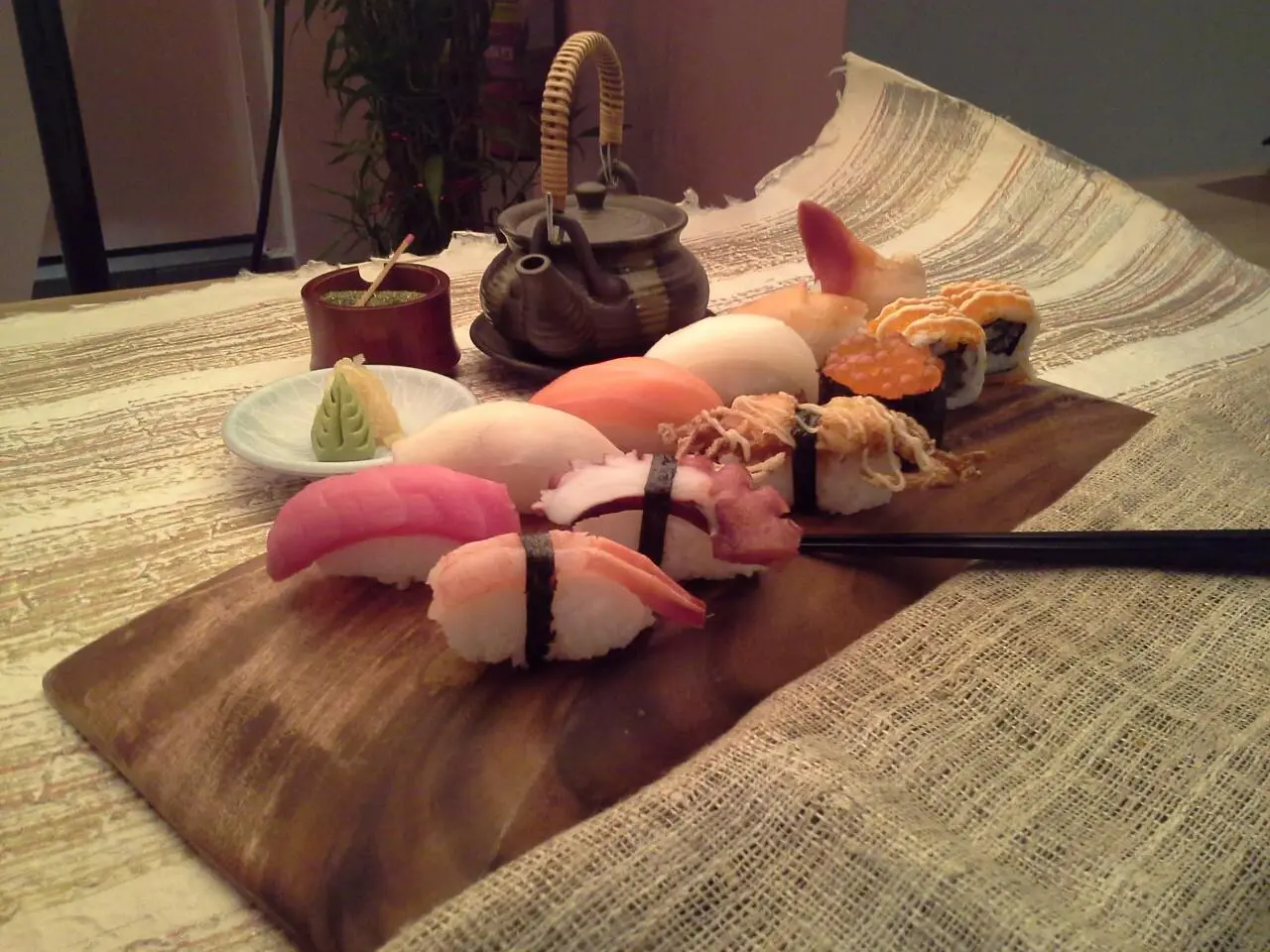 Yoshino Sushi is the perfect place for those seeking a casual and affordable dining experience with the best quality sushi. Their sushi dishes add a slight fusion twist and cater to the Malaysian palate, providing hearty meals that are sure to satisfy. Despite its casual atmosphere, Yoshino Sushi has received high praise for the exceptional quality of their food, making it one of the best sushi restaurants in town.
---
IQI is constantly expanding! With a positive working environment that encourages continuous growth, joining us as a real estate negotiator might be your best choice. Drop your details below!