On the 16th of March, at 10 PM, our Prime Minister Tan Sri Muhyiddin Yassin made an announcement that the country will be implementing a nationwide movement control order that will be effective from 18 March.
The restriction will be implemented until 31 March 2020.
In the wise words of our Prime Minister, "I hope we will be able to endure this challenge. Don't panic, don't worry, and stay calm."
(Updated 23rd March 2020)
---
"I am confused. Has the Malaysian government been declared a national lockdown?"
Again in our Prime Minister's words, don't panic, don't worry and stay calm. A declaration of a nationwide movement control order or in Bahasa Melayu, "Perintah Kawalan Pergerakan", means you are not confined to your homes. You can still buy your essentials in nearby groceries and convenience stores, or services such as petrol and the post office. 
"Is my neighbourhood affected by this movement?"
It does not matter if you are from Kota Kinabalu, Sabah our Sabak Bernam, Selangor, your surroundings are affected with this movement. So please, take care and be careful!
"I live in Johor and I commute to Singapore for work and school. What do I do?"
Yesterday, Singapore announced new border restrictions on travellers, including those from ASEAN.
Immigration Director-General Khairul Dzaimee Daud has announced Malaysians who travel to Singapore on a near-daily basis for work or study will not be able to do so when the movement restriction order comes into effect on Wednesday (March 18).
"I know it is the school holidays, but what if my child wants to visit the school grounds?"
Please do not encourage your children to do so. All educational institutions closed with all examinations postponed, all teaching staff have been sent home and centres are closed to the public till 31st March.
"I feel like having a Fish Fillet for lunch today, can I go out and buy a set?"
Some food outlets may have access to delivery services for your convenience, but it is advisable to not visit your favourite hangouts as these outlets cannot serve dine-in customers, with or without the delivery services.
"Ohhh…Body Shop is having a sale! Can I go and see what they have to offer?"
If Body Shop is a code name for your shampoos, the only essential services you will be allowed are water, electricity, energy, telecommunications, postal, transportation, irrigation, oil, gas, fuel, lubricants, broadcasting, finance, banking, health, pharmacy, fire, prison, port, airport, safety, defence, cleaning, retail, and food supply.
"I am having Cabin Fever, can I visit the local hangouts with my friends?"
We understand to need for companionship but do take this opportunity to have a little alone time. You can still go out jog in the neighbourhood and exercise to your favourite pop band but please do in the comfort of your homes.
"Oh no, I am short on cash. Will the banks be available to assist me?"
Have no fear, the ATM machines and other services will be open to your financial needs. 
"I feel like visiting my cousins in Seremban. Do I go or not?"
While this is not a lockdown, you are encouraged not to travel within the country from 18th March till 31st March – except for the following purposes.
to perform any official duty

to make a journey to and from any premises for essential services

to purchase, supply or deliver food or daily necessities

to seek healthcare or medical services

any other special purposes as maybe by your local police station
"My employer has instructed us to take leave without salary. What do I do?"
The government is providing its citizen who earns a salary of below RM4000, to receive an allowance of RM 600. So please do stay tuned to upcoming announcements regarding this policy. 
---
Covid-19 – Precaution Reminder for All
If you're experiencing a runny nose, sore throat, severe coughing, high fever and difficulty in breathing – 
please do contact the following emergency helplines if you are experiencing these symptoms.
+60388810200
+60388810600
+60388810700
Click here to find out more information on Covid-19.
---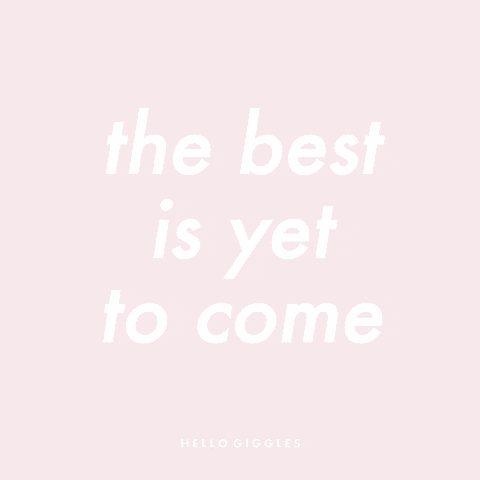 Remember, it is times like these where need we keep our heads above the water for the sake of ourselves, our loved ones and our community. Keep calm and carry on the Malaysian spirit as high as you can! #StayHopefulWithIQI