How often do you update your status on social media as you paved your way around Kuala Lumpur? Nowadays, everyone likes to share their thoughts, what they do and where they go on the various social media platforms, one of the most prominent being Instagram.
A study conducted by the global research firm Kantar TNS, showed that Malaysians are the most active instagrammers in the Asia Pacific region.
Are you an avid instagrammer? If yes then you will love these 6 Kuala Lumpur restaurants which are the best for Instagram.
1. Kakigori
Spend the afternoon and chill out at Kakigori, a shaved ice desert bar in Taman Paramount. Made to resemble an ice factory with a garden structure and skylight, this desert bar has a cool interior which reflects the ices that they serve. The simple origami inspired furniture sets the mood for some interesting Japanese flavours and the Matcha flavoured Kakigori is highly recommended, you should definitely try it out!
Address: 25, Jalan 20/13, Taman Paramount, Petaling Jaya, Selangor
2. Ru Di Fook Noodle bar
Ru Di Fook is a Chinese-Japanese fusion noodle bar which specialises in wan tan noodles, desserts and coffee. The interior takes the air of a modern bistro and merges it with some new-Tokyo aesthetics. Fans of Japanese culture will enjoy the manga-style graphics here. We suggest the wan-tan noodles, their signature dish. We would describe it; however, it is better if you just taste it for yourself and share a Boomerang on your Instagram.
Address: 2, Jalan PJU 5/4, Dataran Sunway, Kota Damansara, Damansara, Kuala Lumpur
3. The Parque Café
This glasshouse café is located a little further away from Kota Kemuning in Shah Alam. It may be small, with half the space being occupied by the coffee brewing station and counter; however, the unique structure and relaxed atmosphere makes the road trip worth it. We tried the flat white and it was to die for. Considering the delicious smells, we'll probably go there again to try the other drinks, and until then we at least have the memories of some delicious coffee.
Address: EcoWorld Gallery @ Eco Sanctuary, Lot 41296, Persiaran Eco Sanctuary, Telok Panglima Garang, Selangor
---
Read more;
Top 5 Unique Holiday Getaways In Malaysia
4. Duddha
Duddha takes the cake when it comes Asian fusion food. With a pop art setting and a menu made up of dishes like Caramelised cherry tomatoes with sansho peppers, black miso, watercress ice cream, Crispy goat with cashews and spiced quinoa, you will definitely find something satisfying for your eyes and your taste buds here. You absolutely MUST try their Duck Confit, it is DELICIOUS! Seriously, we cannot recommend it enough.
Address: Lot G48, Ground Floor, Suria KLCC, Jalan Ampang, Kuala Lumpur, 50088 Kuala Lumpur, Wilayah Persekutuan Kuala Lumpur
5. Chocha Foodstore
Started by the MentahMatter design firm, this restaurant has a raw, unvarnished charm with a leafy courtyard, coffee bar and a wine lounge. Chocha's creators Shin Chang and his team put their own personal spin on comfort cooking, promising platters of soul food with Asian inspirations and ingredients. We found our comfort in the Cincalok fried chicken; it was satisfyingly savoury with just a hint of sweetness to it.
Address: 156, Jalan Petaling, City Centre, 50000 Kuala Lumpur, Wilayah Persekutuan Kuala Lumpur
6. Breakfast Thieves
This café in Bangsar is already attracting brunch hunters and instagrammers in droves. With a glasshouse space filled with pale wood, white rails, potted plants and pastel railings, you are sure to get am awesome picture and some good food here. We suggest the Legend, an amazing concoction of baked eggs with beef salami, okra, caramelised onion jam, sweet corn, mushrooms & basil oil with herbed garlic toast. That is a big mouthful, and the reason for that is it is a brunch (breakfast and lunch put together), so of course it was big, and delicious. If you are on a diet you'll want to avoid this place, otherwise go ahead and indulge!
Address: Lot M, 29-5, Jalan Riong, Bangsar, 59100 Kuala Lumpur, Wilayah Persekutuan Kuala Lumpur
Whether you visit these restaurants for their tasty treats or whether for the tasteful snaps, you are sure to have great time.
---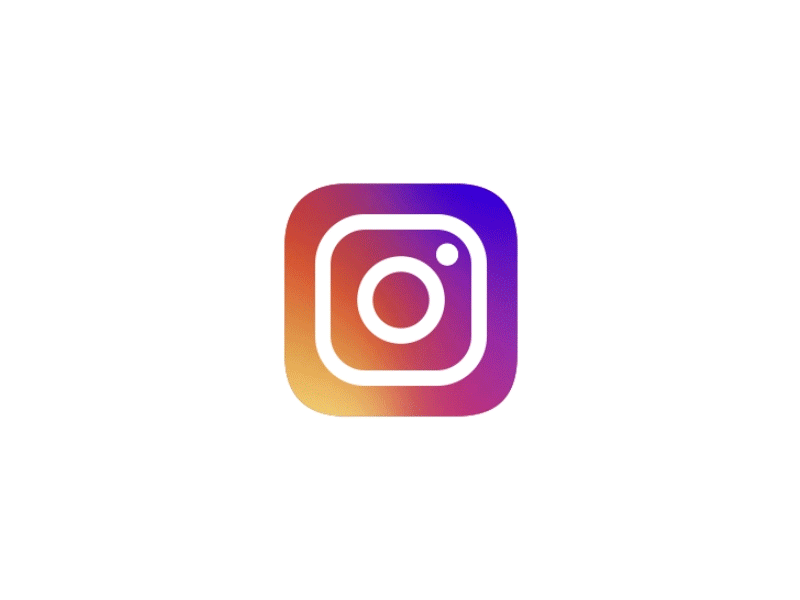 Looking for more hangouts for your Instagram posts? Talk to us and lets catch a Sunday brunch together.