Does the NFC TnG Really Make Lives Easier?
Earlier this year, Touch 'n Go released the latest NFC card to their collection.
You may have heard of the new NFC Touch 'n Go card released earlier this year. If not, let's break it down in this article.
The new NFC TnG card is an improved version of the older cards launched by Touch 'n Go. It allows users to top up their cards using their smartphones, extending options beyond kiosks and over-the-counter payments. Users can also top up anytime, anywhere as well.
You're probably thinking, how does this card work? Is buying one worth the frenzy? Read on to see if it's worth it!
Where to Find the NFC TnG Card?
You can purchase the NFC TnG card at selected petrol stations, from the Touch 'n Go app and even Lazada, which is the first and only eCommerce marketplace platform to sell the new TnG card with NFC.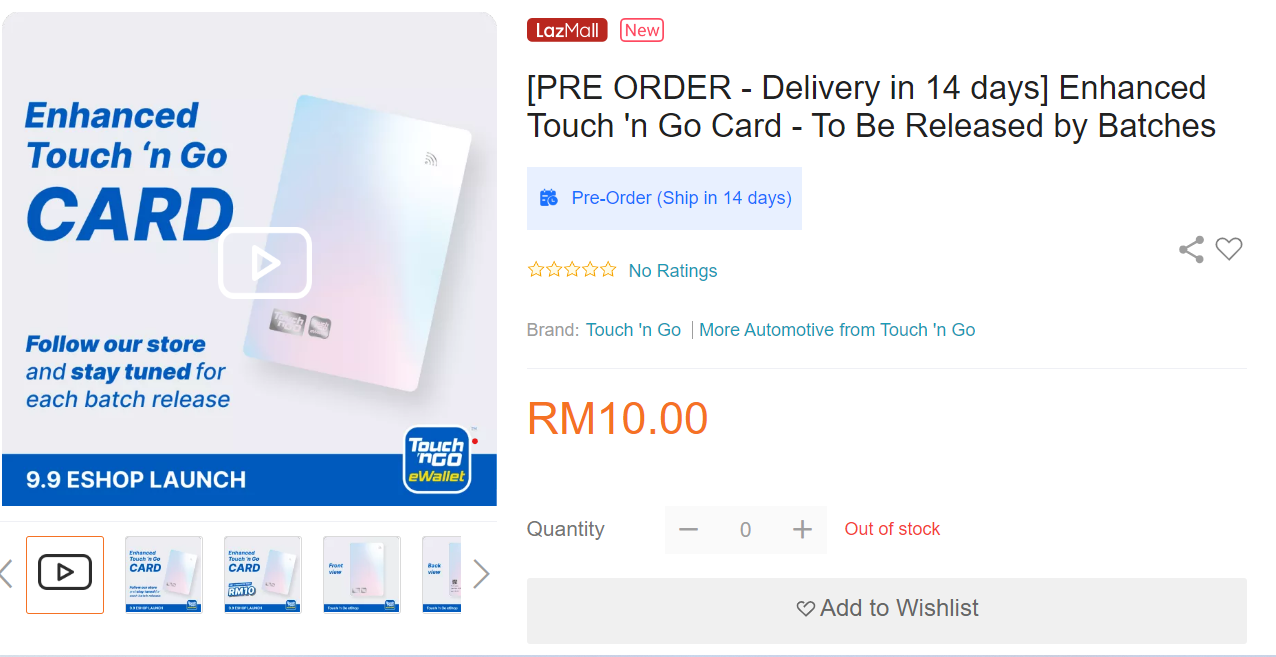 The price of the card is only RM10, with an additional RM5 for shipping. It is currently sold out nationwide, so keep your eyes peeled and phone ready for the next launch!
If you've managed to get your hands on one, you can reload it starting today. Just make sure the Touch 'n Go EWallet app on your iOS and Android device is up-to-date.
How to Apply for NFC Touch 'n Go?
To use the NFC top-up feature, you'll need an NFC-enabled smartphone.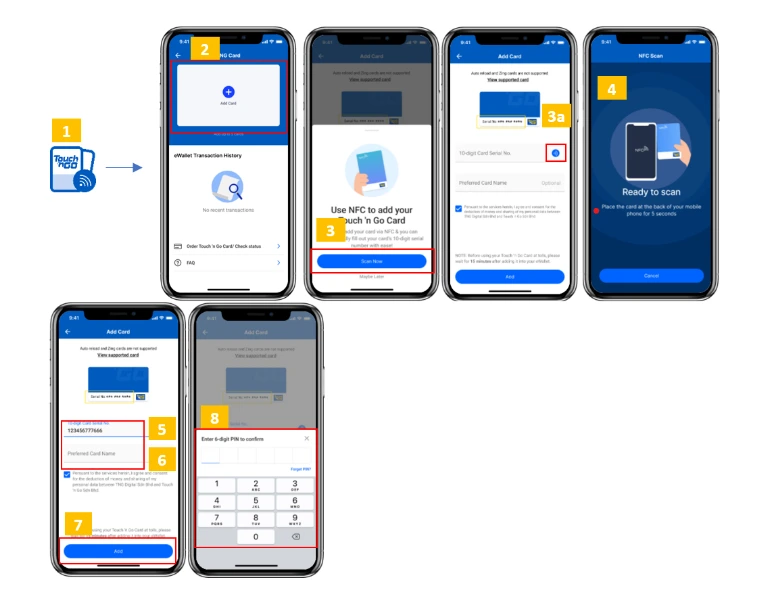 Head onto your TnG app and look for a TNG Card (next to 'Transfer'/find it under Toll). Add in your card details and you'll need to place the card on the back of your phone for 5 seconds.

Input your six-digit PIN, and now you're able to reload!
From here, it's fairly easy. You only need to tap the Reload button on the specific card in the TnG Cards menu, and then you'll be instructed to hold the card to the back of your phone and provide your PIN number to verify it.
Bear in mind the minimum top-up amount is RM10.
The company also said users of this new Touch 'n Go card and service will also experience no surcharge every time you reload!
Beware of NFC Touch 'n Go Scalpers
As the cards are very limited, scalpers have been taking advantage of the situation and reselling them online.
A quick check on Shopee Malaysia led us to find scalpers trying to exploit the situation.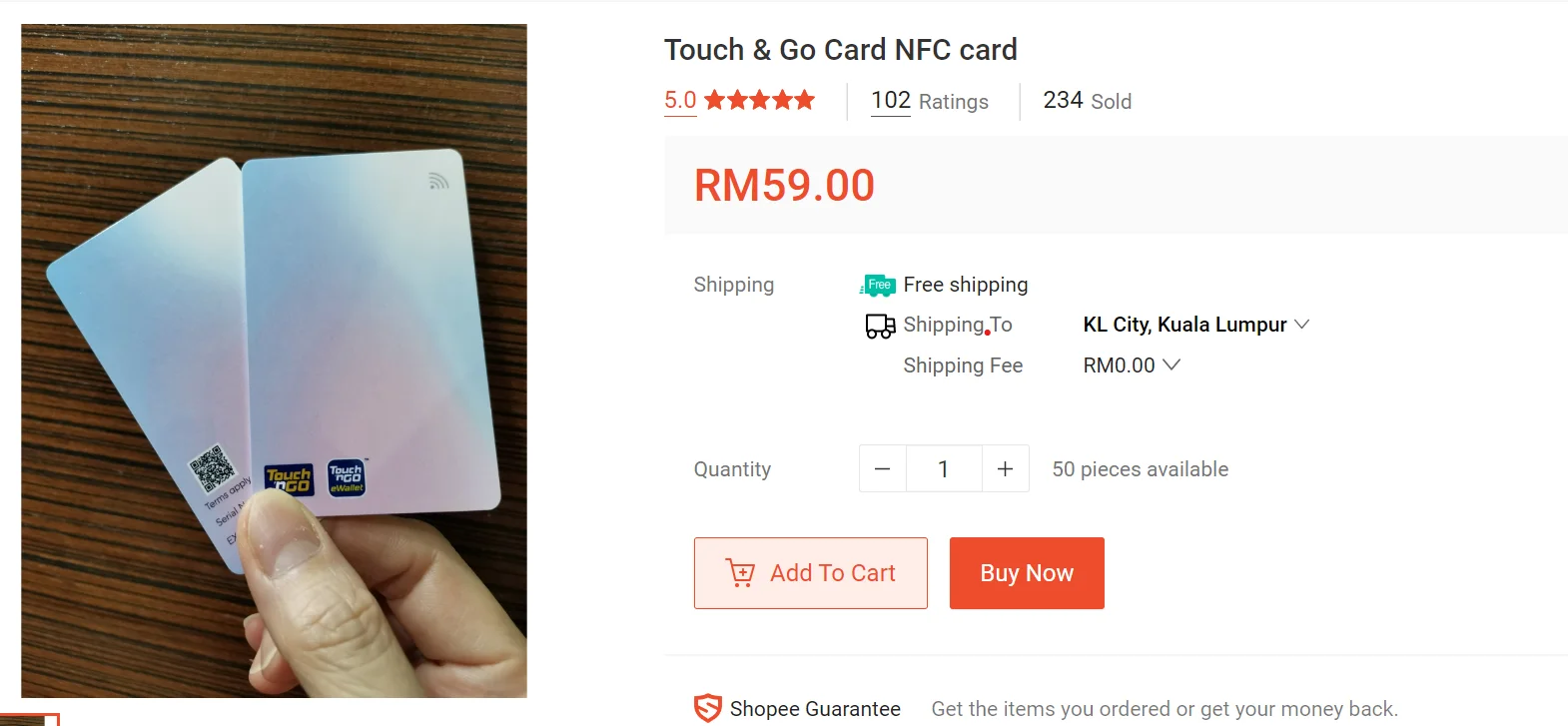 Touch 'n Go has also urged members of the public to be wary and to acquire the cards only via the e-Wallet app, the NU Sentral hub or Lazada to avoid paying exorbitant prices.
The company has also limited each person to 1 NFC Touch 'n Go card within 6 months from the date of purchase to curb scalpers.
Where Can I Use This New Touch 'n Go Service?
After that, you must be all excited and thinking, "What services are available with this card?"?
Well, you're in luck!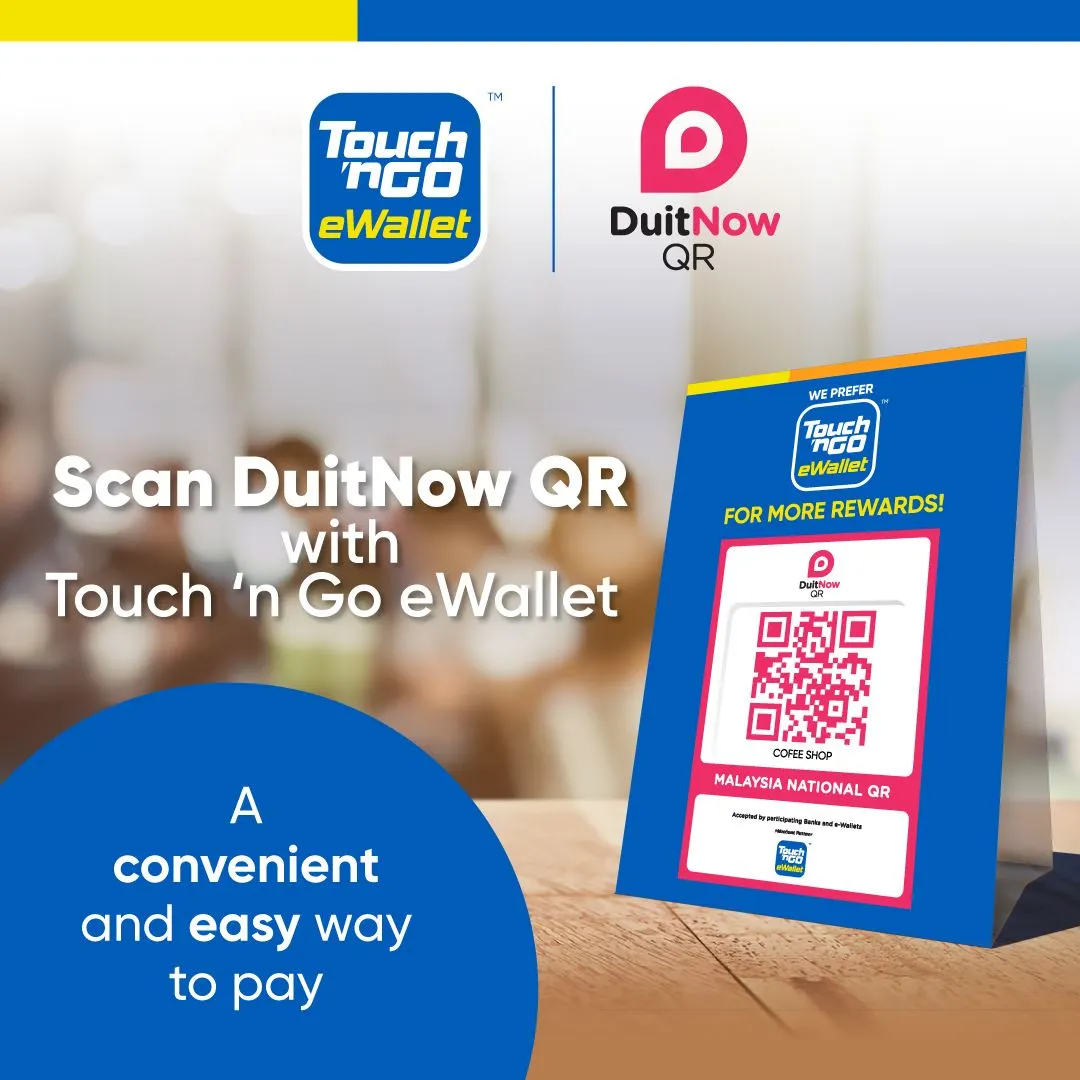 Many merchants have adopted this new Touch 'n Go service, with over 700,000 merchants or 1.2 million merchant touchpoints available across Malaysia, including the DuitNow QR Function.
From paying for your parking ticket to making donations, the NFC Touch 'n Go is a convenient card to have around.
Head onto https://www.touchngo.com.my/merchant/merchant-listing/ for further information!
Differences between Touch 'n Go eWallet and TNG
So, what's the difference between the Touch 'n Go e-Wallet and TnG?
As some might ask,
The NFC TNG card is a new addition to the collection released by Touch 'n Go. What are the unique features that sets the new card apart from the rest? Let's have a look!
| | |
| --- | --- |
| Photo Source: Zing Gadget | Photo Source: Touch 'n Go |
| Toll Payments | Toll Payments |
| Train & Bus Fares | Train & Bus Fares |
| In-Store Payments | In-Store Payments |
| Parking | Parking |
| | View Your e-Wallet Balance |
| | Reload Using e-Wallet Balance |
| | Purchase via e-Wallet |
Looking back at all the information mentioned above, we think the NFC Touch 'n Go card might just be worth the frenzy. So, do keep your eyes peeled, notifications on and phones ready when they restock the cards!
---
IQI Global is a leading company and expanding worldwide! Join us now and drop your details below!