Yes, I believe it worthwhile to start investing in property in Thailand in 2021/2022, with Phuket being the primary focus.
In my opinion, I believe foreign buying will match 2019 levels by the end of 2022. People waiting for Phuket to reopen will return by Q4 of 2021, as the market gradually returns to normal by 2022. People are expected to come down to Phuket in search of investments and a new holiday home.
1. Road to Herd Immunity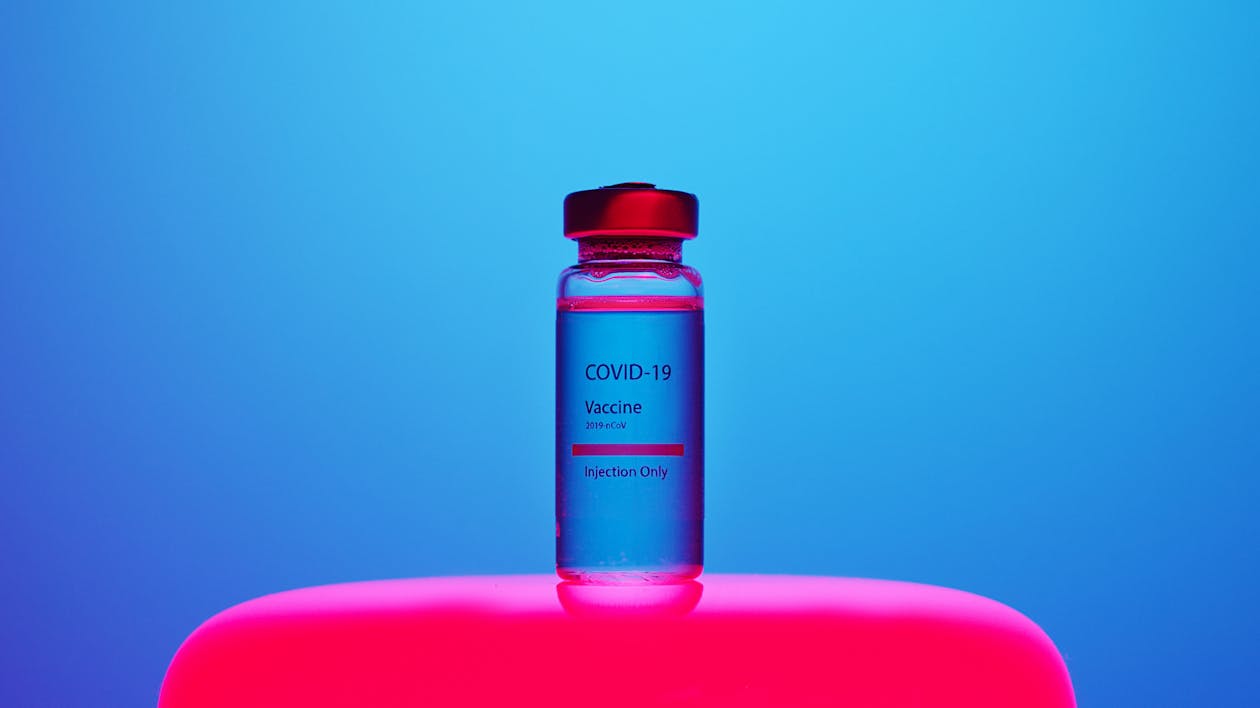 Investing in property in Thailand is beneficial because it is expected that Phuket will achieve herd immunity on schedule, as most will receive second doses by September. The Tourism Authority of Thailand (TAT) says that authorities are continuing to work on vaccination programs on the island to safely achieve herd immunity against Covid-19 by vaccinating 70% of Phuket's population of around 466,000.
On the 21st of June, Phuket vaccinated about 60% of the population or about 344,000 people.
2. a Haven for Digital Nomads
Furthermore, Phuket is now on the top list for digital nomads because you can live and work here while enjoying a high quality of life for relatively little expense. The price of a property in Phuket has already hit rock bottom.
You will hardly find better deals soon, especially for off-plan projects, than what is already offered. Moreover, with inflation expected at the price of materials and labour, some price increases are inevitable. The changes to foreign ownership may not have much impact on Phuket's market for villas.
Few developers in Phuket develop villas, so the depth of the impact will be limited. That being said, one new thing happening in Phuket is the greater number of projects offering fractional ownership. Fractional ownership makes a purchase more affordable and allows buyers to own a part of extremely desirable projects.
3. Increasing Popularity Over Villas in Phuket
To start investing in property in Thailand, you need to know the up and coming areas. For example, the rise in popularity of Cherng Talay is not surprising as this area has seen significant development over the past decade. More investors are now buying Phuket villas in Cherngtalay and Laguna areas.
It is not surprising that people were buying Phuket villas in Cherngtalay and Laguna last year, as these have been two of the island's most popular destinations for quite some time.
Cherngtalay and Laguna have a more diverse range of villas available in terms of both pricing and size. However, Anchan villa is perhaps the most popular villa in this part of Phuket at the moment.
4. Options Galore
Looking for a property in Thailand that is worth your hard-earned money? Here are some listings that are readily available at the moment!
My favourite project is Anchan Villas, developed by Pearl Island Property.

This property in Phuket pioneering project of luxury villas with private pools in the Balinese style. With the public acknowledgement from the owners and investors looking for the second-weekend house and accepting well-selected materials and design.
The residences feature natural materials, quality fittings, and Balinese-style architecture that creates a striking appearance that embraces the island's tropical charm. These design features allow Anchan villas to capture the Phuket holiday lifestyle experience in earnest.
This article is written by Nasupha Suwansri. 
Want to find out more? Contact me and I can lend you a helping hand! 
---
Interested in investing in property in Thailand? IQI Global provides a platform that answers all your real estate questions. Just fill in the form below and we'll get back to you!