We've unmasked PropTech time and time again previously – but if you need a refresher, you can always read more about it here. That being said, we understand that many people are still in the dark regarding the topic – as it is still relatively new and emerging. So if you have recurring questions of what is 'PropTech?' or 'what do PropTech companies do?' you can refer to the previous article or keep on reading to see more of some exciting PropTech solutions. 
What Are PropTech Solutions?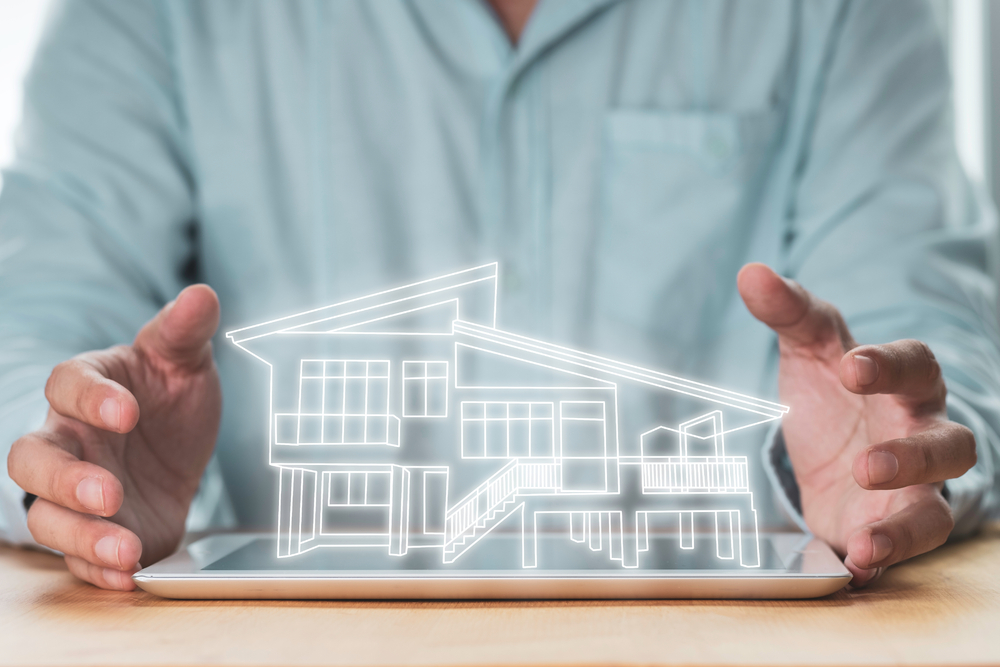 In a nutshell – PropTech solutions are the FUTURE. They seek to replace current real estate solutions by leveraging on technology. PropTech solutions make use of IT and technology to adapt more streamlined and efficient transaction services in real estate as a whole for both developers and agents. 
And here are a few examples! 
1) Property Investment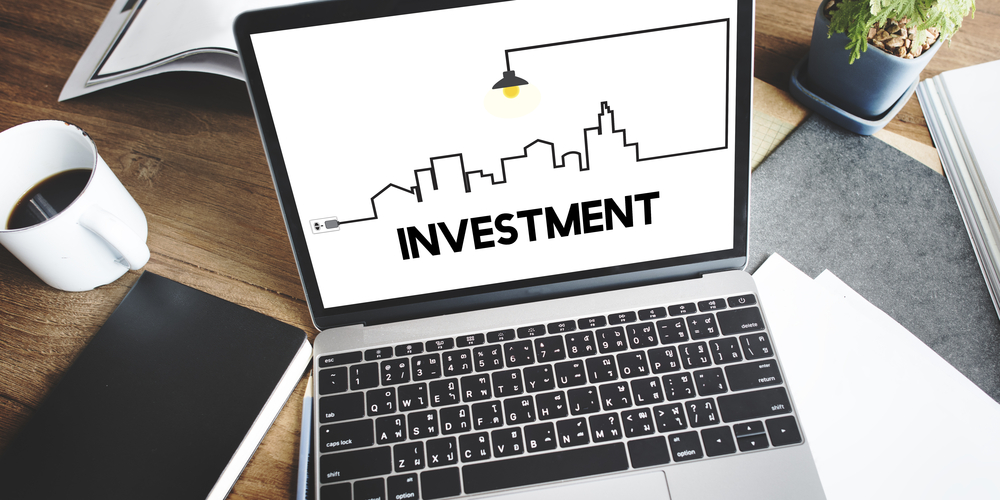 PropTech in investment finds themselves at the intersection between property technology and financial technology (Fintech) by utilising blockchain. For anyone unfamiliar with the term, blockchain maintains a secure and decentralised record of transactions for cryptocurrency and that includes real estate tokens. 
Real estate tokens are used by real estate investors to invest and trade with property more transparently. 
2) Refined Property Marketplaces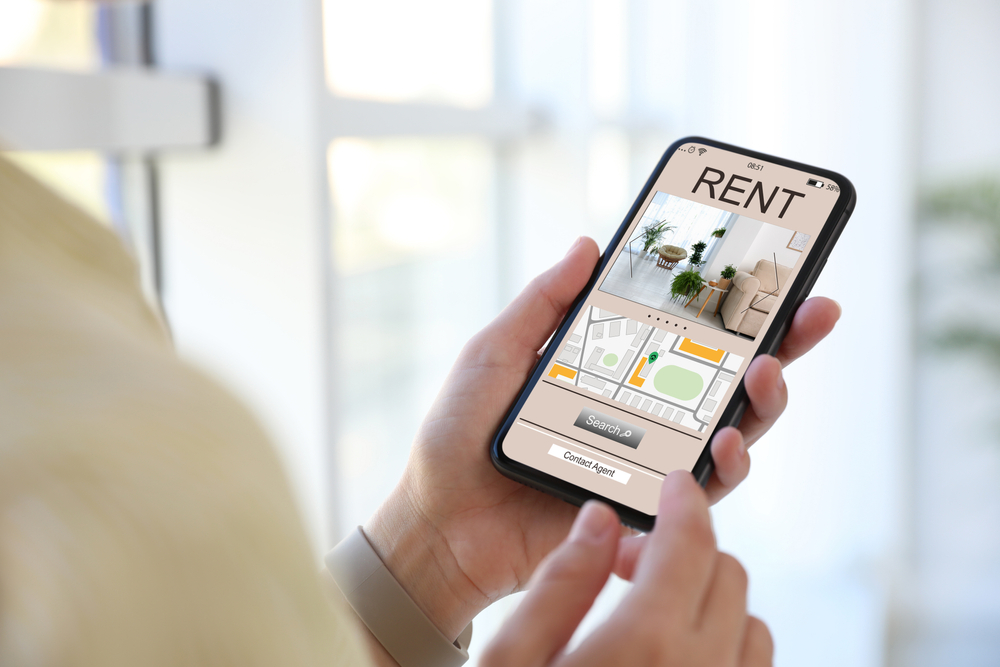 With the ever growing presence of PropTech, the online property marketplace can be further improved as well. Applications and websites are examples of online platforms that make use of PropTech – with digital marketing tools, these platforms are able to leverage on technology to provide a refined advertising property listings and online display ads. 
3) Polished Property Management Systems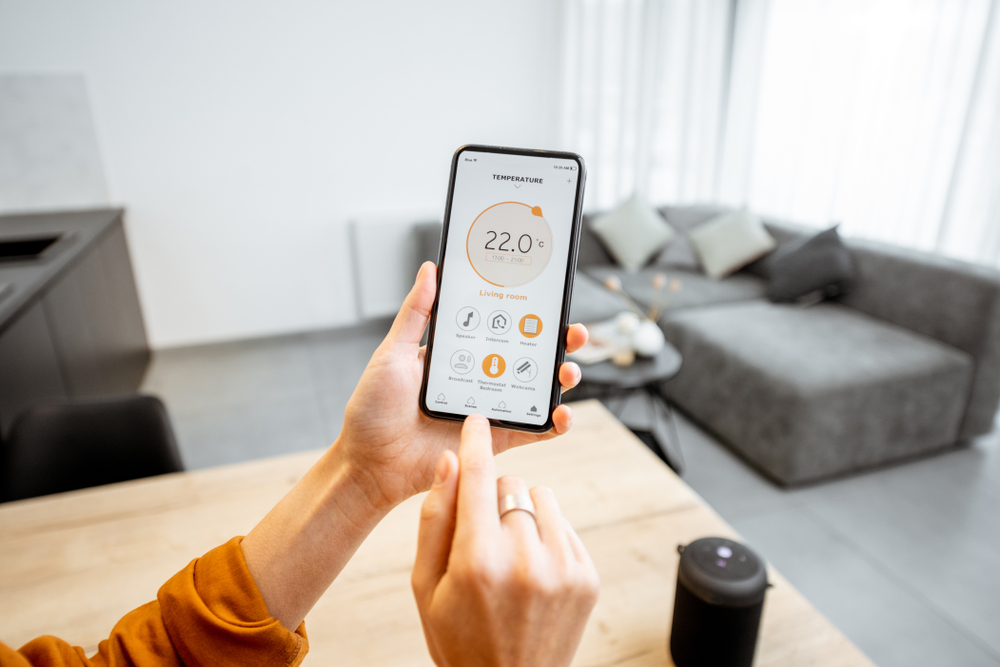 Smart building technologies are one of the most disruptive technologies that really changed the game for the housing industry. Furthermore, these technologies can be divided as such :- lighting control, heating, ventilation, security and data collection. 
Leveraging on technology and software is what makes proptech solutions a necessary tool for the advancement of the real estate industry and market.
4) Smart Applications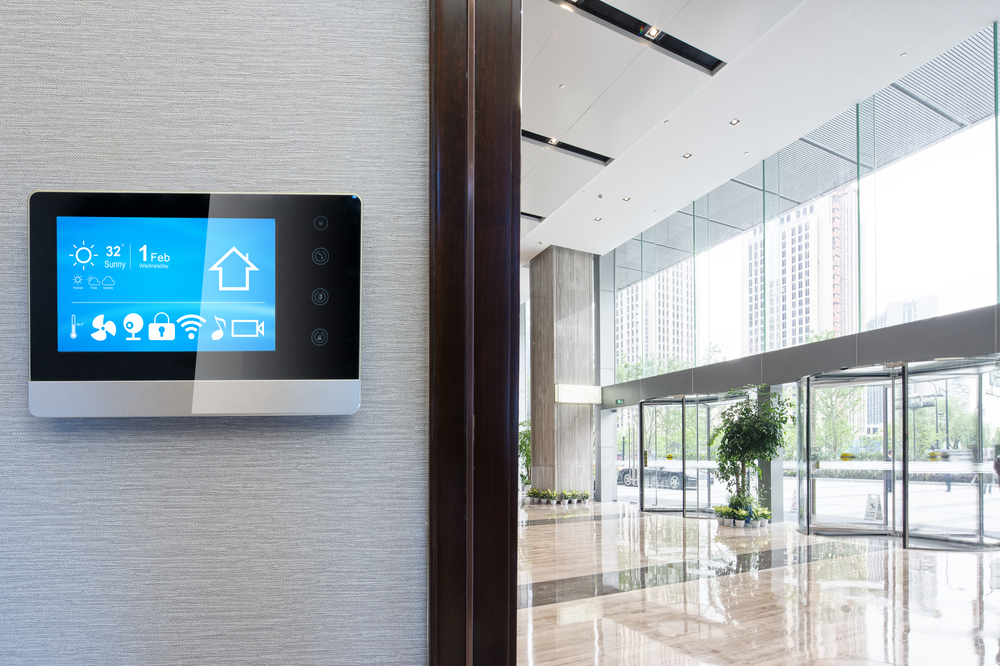 Here are some other smart devices that make up the validity of smart home devices. For example, the pandemic that struck the world back in 2020 landed a heavy blow on an otherwise unprepared world – forcing most of us to turn to working from the comforts of our own home. 
PropTech enabled developers to create apps that allows people to fill in the gaps from working at the office to working from home. For example, Velis created a tenant community engagement app that powers workplace and employees. Through this application, employees are able to obtain access to all important information and features through a single tenant portal through their smart devices. 
In addition to that, even back in our own company – our developers have worked effortlessly to create Atlas, the agent super app that provided end-to-end marketing and sales solutions for agents! 
Moreover, these proptech solutions are a boon for those working in the real estate industry – because they provide convenience and solutions based on software and technology that maximises their work productivity and efficiency.
---
Now with the advancement at technology at its peak, it might be the best time to get into the real estate game. We can offer you the advice you need.