By Syarifah 'Aliaa Diyana
Buying your first home is supposed to be a wonderful moment yet for us millennials, where today's economy has not been kind on our predicament, forces many millennials to depend on a budget for everything.
Fortunately, we are in the digital age where we have been given the tools to solve our problems with just a click of a button.
You might have a lot of questions in your mind; should you go for a brand new property or an existing property? A flat or a terrace? Live in the city or by the countryside?
Before we continue, just remember that you are stepping into the next phase of your life so you will want to start it off in a good way. In this article, we discuss ways for you to achieve your home on a tight budget
---
1. Establish a Price Limit
You do not have a fixed budget if you are not tracking how much you spend in a month. Sit in your favourite chair and have your pen and notebook at the ready then add up every source of income you receive every month.
Go online and use a mortgage calculator – after you enter the sale price, a loan term, and an interest rate, the calculator estimates your monthly payment, including homeowners insurance, property taxes, and private mortgage insurance.
This will provide a good estimate of how much you have to pay based on those numbers.
2. Find a Home You Actually Need – Not What You Want
We all dreamed of an apartment or a home that looks like something out of a magazine. However, unless you own a business like Vivy Yusof or Christy Ng, you may need to lower your expectations.
The key is to know the difference between a need and a want. A townhouse is not a need; it's a want. Having an apartment on a particular street downtown is a want, not a need. Having a big backyard probably isn't a need, either.
By stripping back your expectations and understanding that this isn't your "forever" home, you'll be able to make a much more moderate purchase.
3. Keep in Touch with Your Real Estate Agents
When working with a real estate agent, it's important to communicate your budget clearly, emphasizing the need to stay within that budget.
Be firm and stick to your decision, find a good agent from a well-established company who respects your finances and only shows you homes based on your budget.
If your agent is pushing you to look at more expensive homes, thank them for their services and move on.
4. Have Patience to Struggle & Sacrifice the Small Things
In the beginning, you may find that you are not in a position to buy a property at the moment, but you can always wait a few months and save up some money.
Make sure you set specific goals and come up with a plan. For starters, you can aim to save RM500 per month.
In a year, you will have an extra RM 6,000 to put towards a house. Though, to afford your dream home, you might need to sacrifice the little things such as cutting cable, no more eating out as often and hitting the pause button on online shopping.
5. Don't Compare Yourself to Others
It's very easy to fall into the "compare and despair" trap when we scroll through Instagram and Facebook from time to time.
You scroll through your Instagram and you see your friend with a 6 figure salary and they had just bought a townhouse in Sri Kembangan. You liked the post but you start comparing your options.
It is a nasty cycle to fall victim to but remember; a house isn't a pair of designer shoes. If you overspend based on a whim, it is not easy to recover from that mistake.
Final Word
Buying a home within the budget takes discipline, so you must approach the buying process with care. Know what you're willing to spend, and refuse to look at homes listed above your budget.
If you're unable to find a suitable property after a few weeks or months, revisit your budget again and again. If not, hold out – it's only a matter of time before the right house comes along.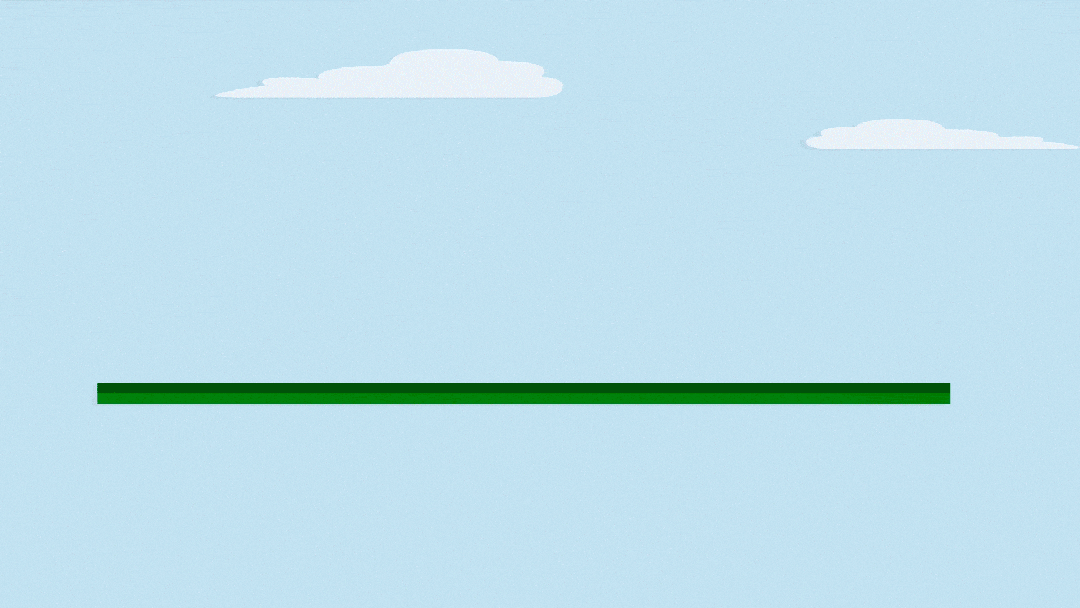 Here at IQI, we provide services in purchasing the perfect home, aligned with the budget that suits your needs.
Help us by asking your burning questions, and we'll provide a free consultation!