Buying a house in Malaysia can be difficult to those with low incomes, as they struggle how to balance their budget.
Shelter is one of our most basic needs for survival, where it should be easily accessible and affordable.
But with the arrival of Affordable Housing, how does it help us?
House Prices in Malaysia
Before we jump into that talk, let's take a look at the average prices for a house in Malaysia.
The average house prices range in different states with the highest starting from…
How much is an Affordable House?
A consumer can be eligible for affordable housing through their income.
Housing is considered affordable if it costs less than 30% of gross household income.
DO REMEMBER…the monthly payments SHOULD NOT BE MORE than 30% OF THE INCOME.
This may include a range of housing types, including single or multi-bedrooms, as well as studio apartments.
Who needs Affordable Housing?
Affordable housing should be a priority to those with lower income jobs, young parents, fresh graduates and first-time house buyers.
With this assistance, millennials should be able to afford a house to start their next point in life, instead of being too dependent on their families. 
The Government's Assistance of Affordable Housing
The Malaysian government has planned to provide cheaper and comfortable affordable homes for the bottom 40% and middle 40% households.
They will also be altering current lending guidelines into secure housing loans.
Perumahan Penjawat Awam Malaysia, an affordable home scheme created by said government is supporting civil servants in buying homes such as Rumah Selangorku, for example.
LBS [Bina Group Bhd] also provides affordable housing including the LBS SkyLake Residence in Puchong, Selangor, and Magma Garden at Bandar Putera Indah in Batu Pahat, Johor.
About 74% of its target sales for residential properties this year are priced below RM500,000.
Attention Millennial's Looking for Affordable Houses!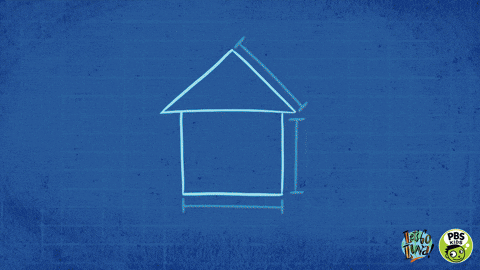 Here at IQI, we provide services in purchasing the perfect home, with the right budget. 
Help us by helping you ask your burning questions.
This article is written by Jasmine Ju Ju.