The beautiful city of Bangkok, Thailand is one of the most affordable places to live in, offering a vibrant, dynamic, and eclectic lifestyle like no other. Bangkok ranks as the top city in the world for international visitors, both for vacation and business travel, nabbing the number one spot 5 times thus far!
Read on to discover what makes Bangkok so attractive!
16 Reasons to Live in Bangkok, Thailand
1. Friendly & Helpful Locals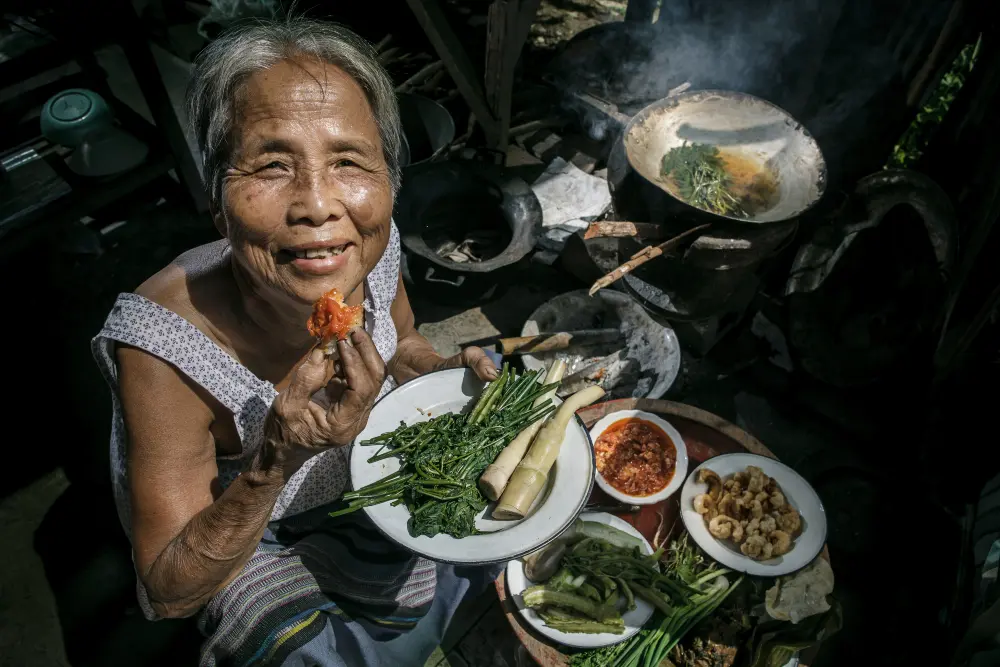 Thailand is known as the Land of Smiles. Fashion may come and go, but one thing that Thai's always wear is a bright smile. They will talk and engage with you, and go all out to help you.
Thai hospitality is well-known for its warmth, generosity, attention to detail, and emphasis on community and socializing. It reflects the kindness and generosity of the Thai people, who treat their guests like family and go out of their way to make them feel comfortable and welcome. From home stays to food markets, Thai hospitality is hard to beat.
2. A Melting Pot of Culture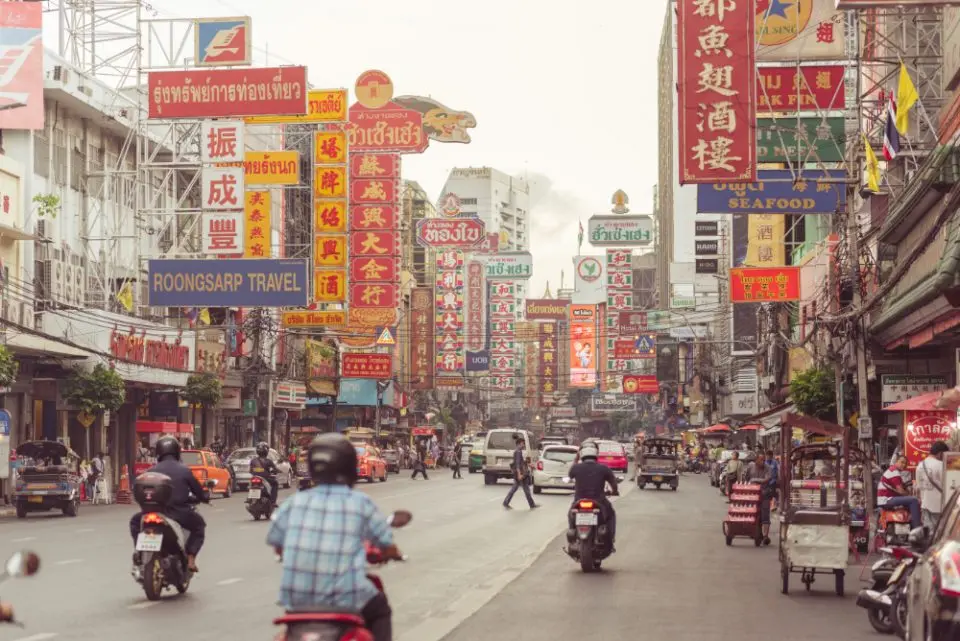 Little India, China Town, Arab Street, and the western European, Korean, and Japanese enclaves can all be found in multicultural Bangkok. It's filled to the brim with colorful cultures and communities living together as a whole.
This diversity is reflected in the language, art, religion, customs, and cuisine of the country. Thailand's cultural heritage can be seen in its architecture, music, and dance, and religion plays an important role in Thai culture. The country's cuisine is also influenced by different cultures and regions.
3. A Weather to Die For
Thai's like to joke that Bangkok has only 3 seasons, "The hot, the hotter, and the HOTTEST." The heat usually means that there will be a beautiful blue and sunny sky all year round.
Thailand has a tropical climate with three seasons: hot, rainy, and cool. The hot season is from March to June, the rainy season is from July to October, and the cool season is from November to February. Temperatures can be hot and humid throughout the year, with occasional rain and thunderstorms.
4. Less of A Dent on Your Wallet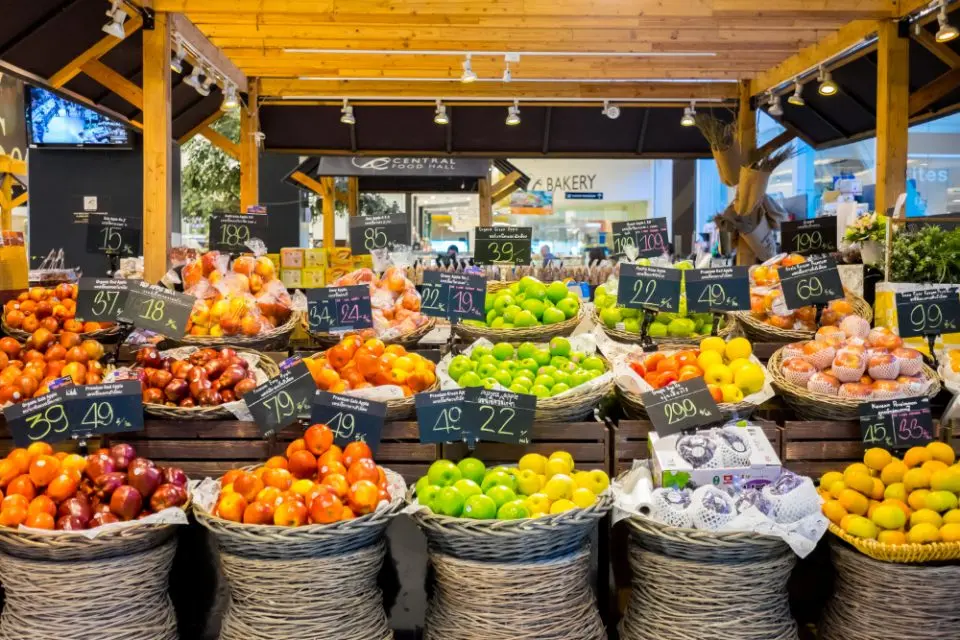 Bangkok is relatively affordable. Going out for dinner, drinks or parties on a regular basis is part of the Bangkok lifestyle!
Thailand is a popular destination for budget travelers due to its affordable prices and a wide range of budget accommodation, food, and transportation options. Travelers can find cheap guesthouses, hostels, and hotels, affordable street food, and inexpensive public transportation options like tuk-tuks and shared taxis.
The country also offers many free or low-cost activities like visiting temples, exploring markets, hiking, and relaxing on beaches.
5. A Time to Salivate on the Food Scene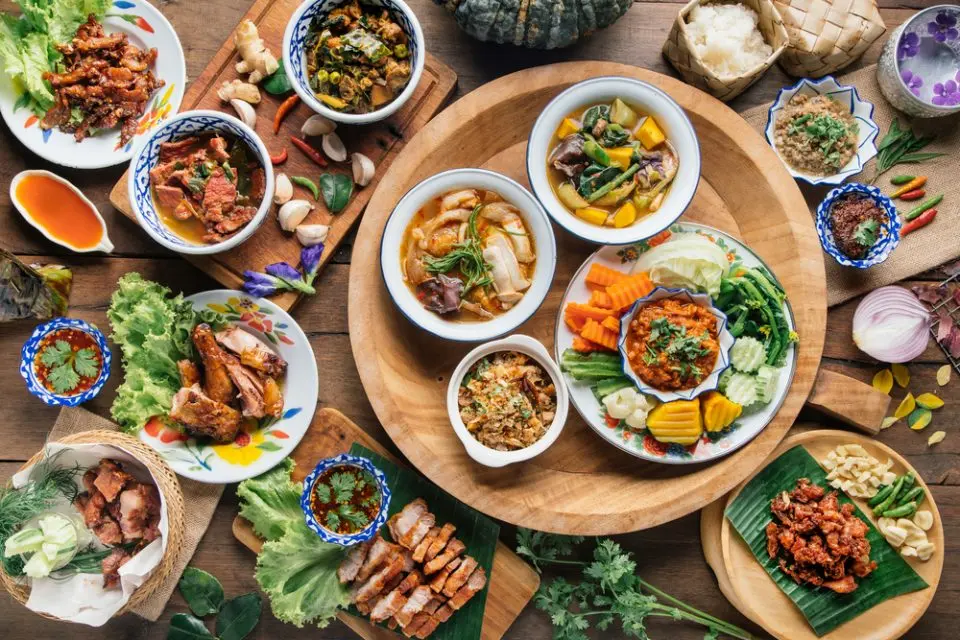 Thailand is a true food paradise of colorful flavors and delicacies. Thai cuisine is famous for its bold flavors, fresh ingredients, and beautiful presentation. The country offers an incredible variety of dishes to suit all tastes and budgets, including traditional dishes like pad thai and green curry, street food options, and upscale dining experiences.
From Thai food, including spicy papaya salad and Tom Yam Kang, to Chinese, Japanese and western delicacies, Thailand has them all. There is something for every taste in Thailand.
6. Eclectic Nightlife & Breathtaking Skyline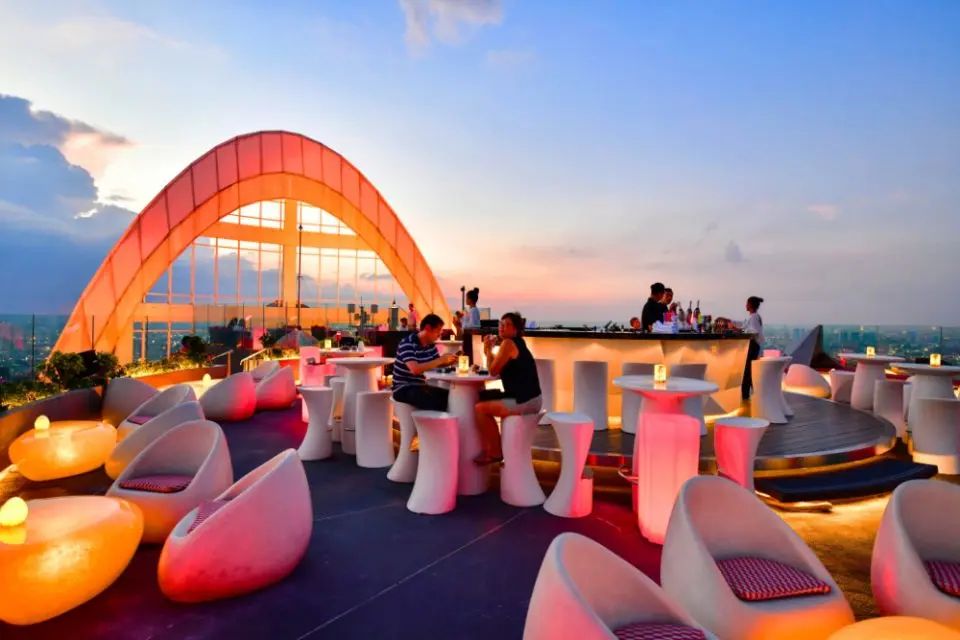 No explanation is needed for this statement. Bangkok's nightlife is incredibly vibrant. Bangkok is a rapidly evolving city with some dramatic and iconic skyline views. There are numerous rooftop bars, sky lounges and restaurants, and lively nightclubs all over Bangkok that offer stunning views of the skyline, with beaming lights from office buildings and residential properties. You can party all night long without getting bored!
Traditional performances like Thai puppetry and Khon dance, as well as night markets, are also popular. Thailand's nightlife scene caters to different tastes and budgets, making it a must-see for visitors looking for an exciting and memorable experience.
7. Shopping Paradise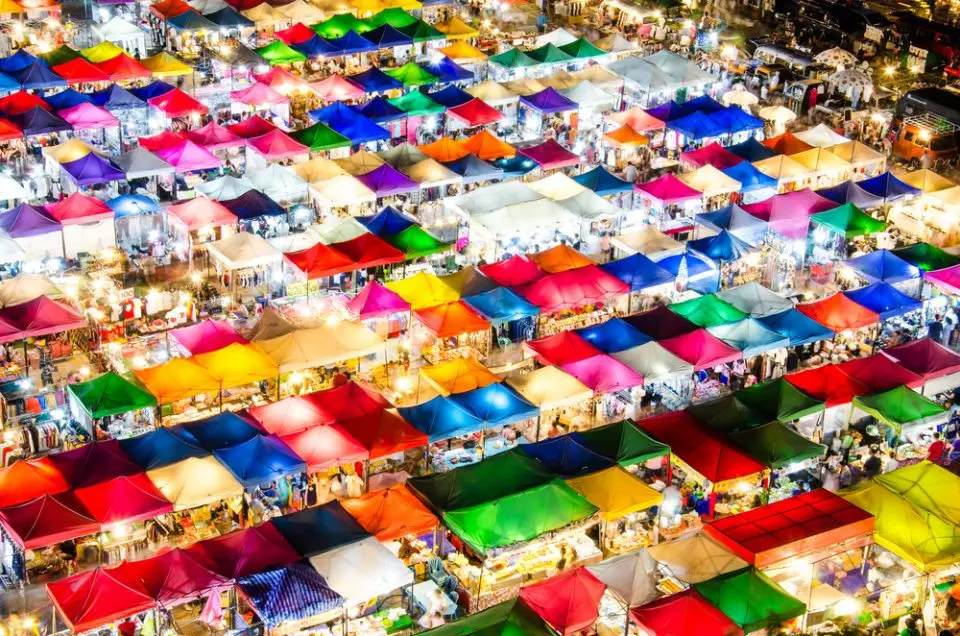 From the gleaming chrome and towering size of modern, air conditional malls to the hustle and bustle of its famous buzzing street markets, Bangkok is a haven for shoppers.
Night markets, train markets, fresh food markets, farmers markets, and weekend markets, Bangkok has them all. The night markets in Bangkok offer a carnival like atmosphere with huge arrays of local goods, snacks and delicacies to browse from.
8. Pamper Yourself with Spas and Massages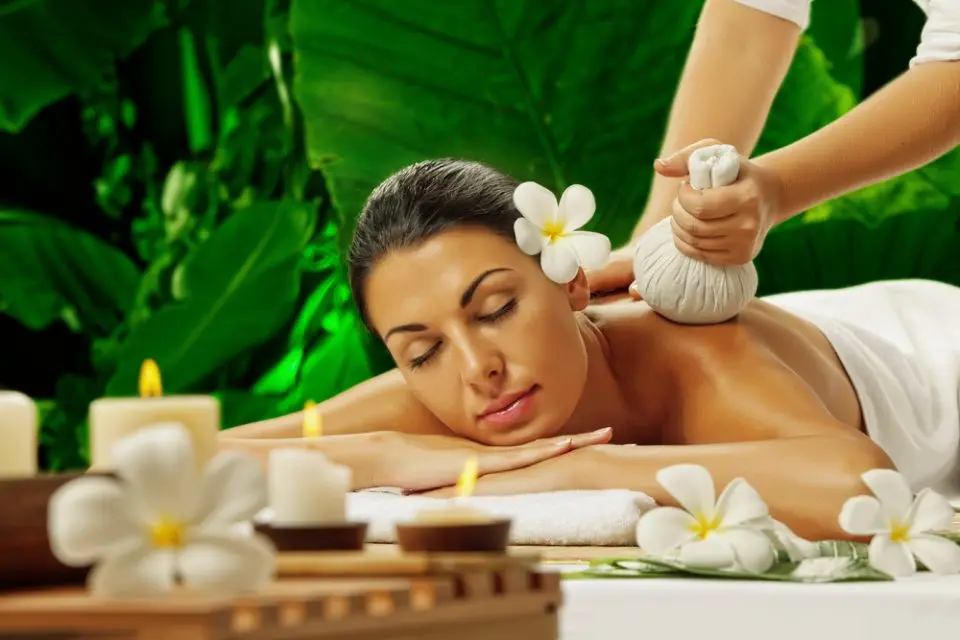 Every neighborhood of the capital has a local spa, massage shop or beauty clinic. These allow you to relax and blissfully rejuvenate the mind, body, and soul.
Bangkok is known as the "land of spas and massages" due to its wide range of affordable, high-quality spa and massage services. Visitors and locals can enjoy traditional Thai massages, aromatherapy massages, hot stone massages, body scrubs, facials, and herbal compresses. Bangkok's spas and massage centers cater to all budgets, and many hotels also offer spa services.
9. Wonderful Festivals, Celebrations & Holidays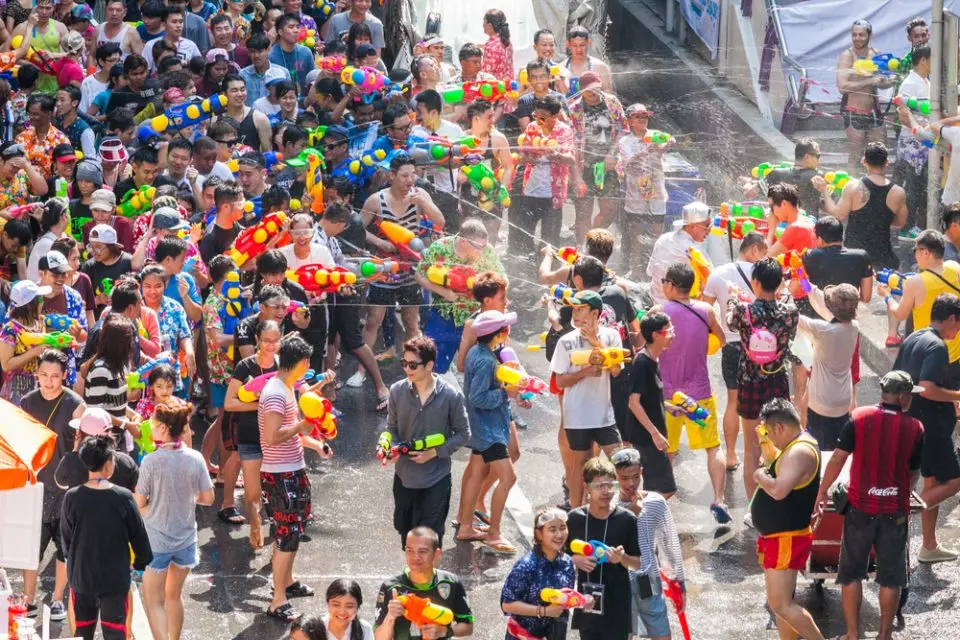 Thailand and Bangkok are a vibrant cultural adventure, with Festivals and Celebrations all year round. Songkran and Loi Krathong are amongst the most famous of these celebrations. In fact, Thailand is ranked in the top 10 countries in the world with the most national holidays.
10. Safety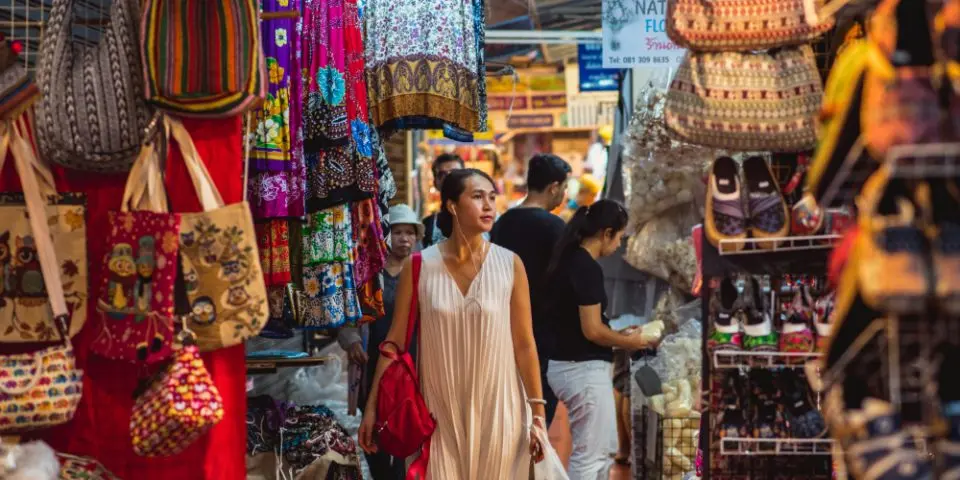 Despite its sometimes chaotic vibe, Bangkok is generally a safe place both during day and night! Bangkok is generally safe with a low crime rate, although tourists and expats should exercise common sense precautions such as keeping an eye on belongings and avoiding unsafe areas.
The Thai government takes safety seriously and has measures in place to protect locals and visitors. Bangkok also has high-quality medical care and emergency services available. Visitors can enjoy the city's vibrant culture, food, and attractions without feeling unsafe or threatened.
11. Five Star Housing & Hotels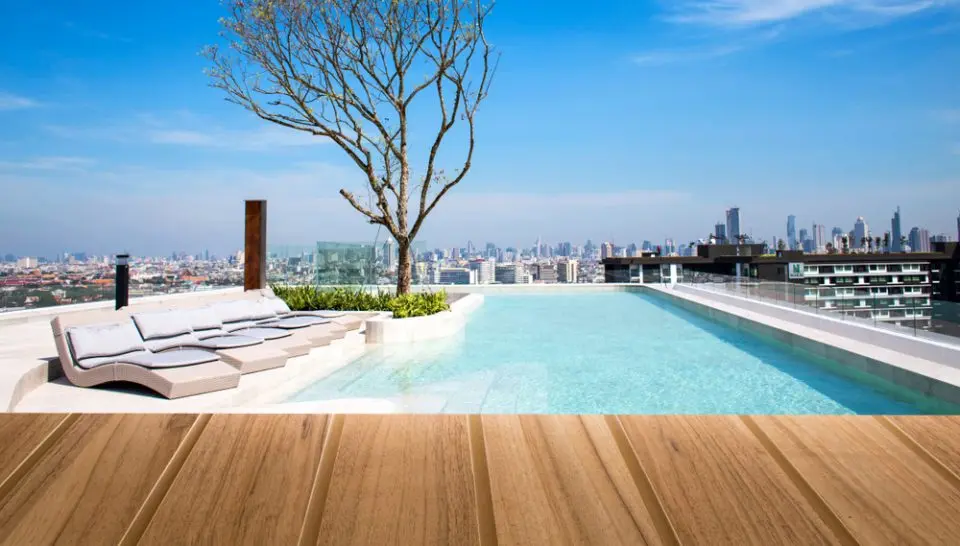 Housing options are incredible in Bangkok, with many condominiums offering luxury facilities such as large pools, fully-equipped gyms and even relaxing lounges. There are loads of hotels from budgeted to the most luxury 5 stars.
Expat can purchase any amount of the property with no restriction, be it in the primary or secondary market. With these incredible amenities and facilities available,
12. Affordable Service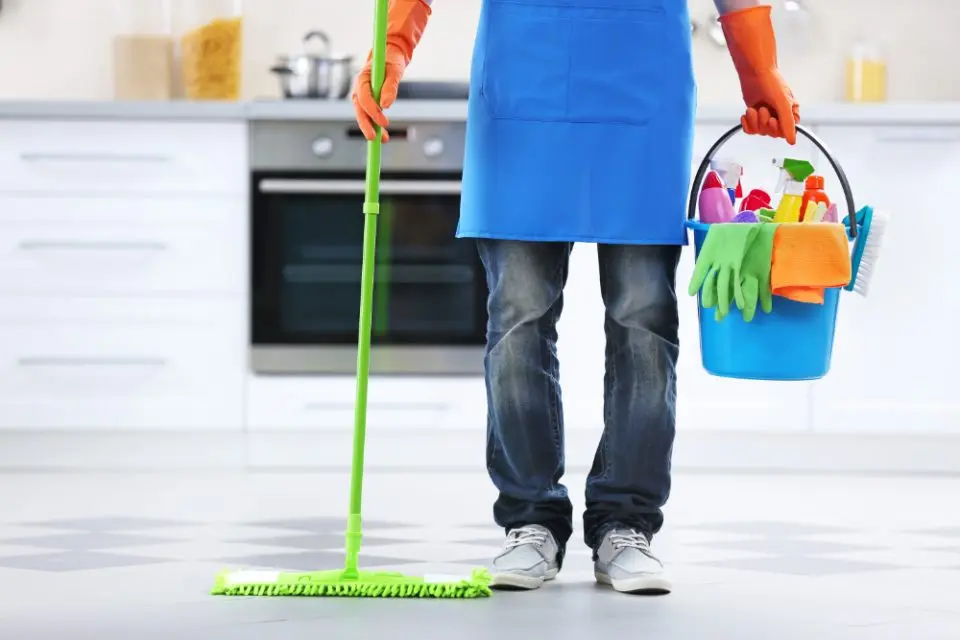 Getting your home cleaned, laundry washed, food delivered and even hiring a cook is surprisingly affordable and common. Feeling like a King or Queen is part of the Bangkok experience.
If you need a hand with getting your investment properties cleaned while you're away, rest assured that there's help ready in abundance.
13. Convenient Transportation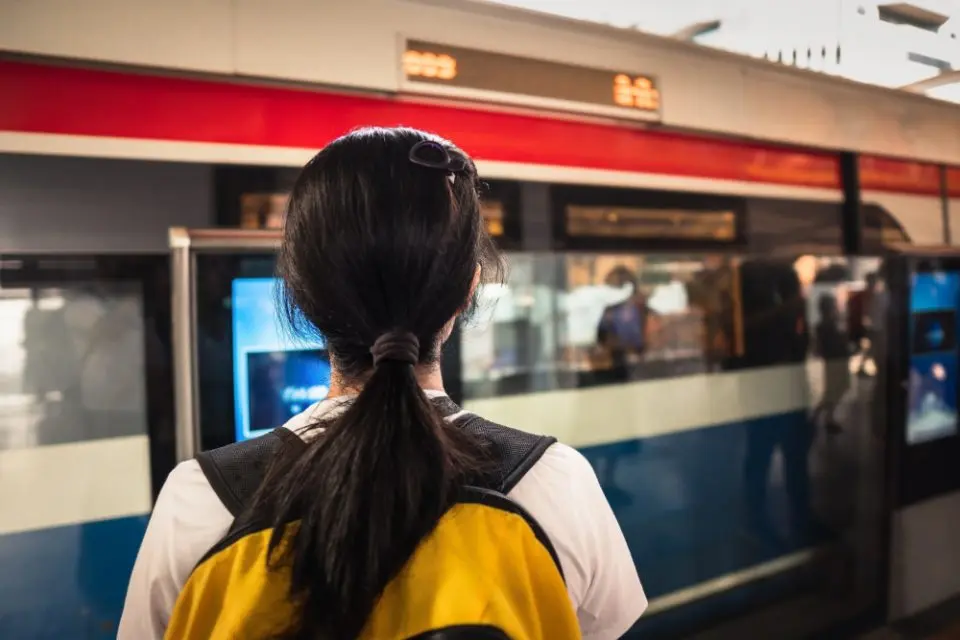 If you are a traveler and even a property investor, you'll know that a country with great public transportation is the way to go!
Bangkok has a convenient transportation system that's well-organized, affordable, and makes it easy to get around the city. This includes the BTS Skytrain, MRT subway, buses, taxis, and tuk-tuks. The BTS and MRT provide comprehensive coverage, and taxis and tuk-tuks are also available and offer convenient and fun ways to be out and about, making it not only a fun time for travelers, but also a great opportunity for investors as it increases property value and helps reap capital gains.
14. Easy to Travel (locally and internationally)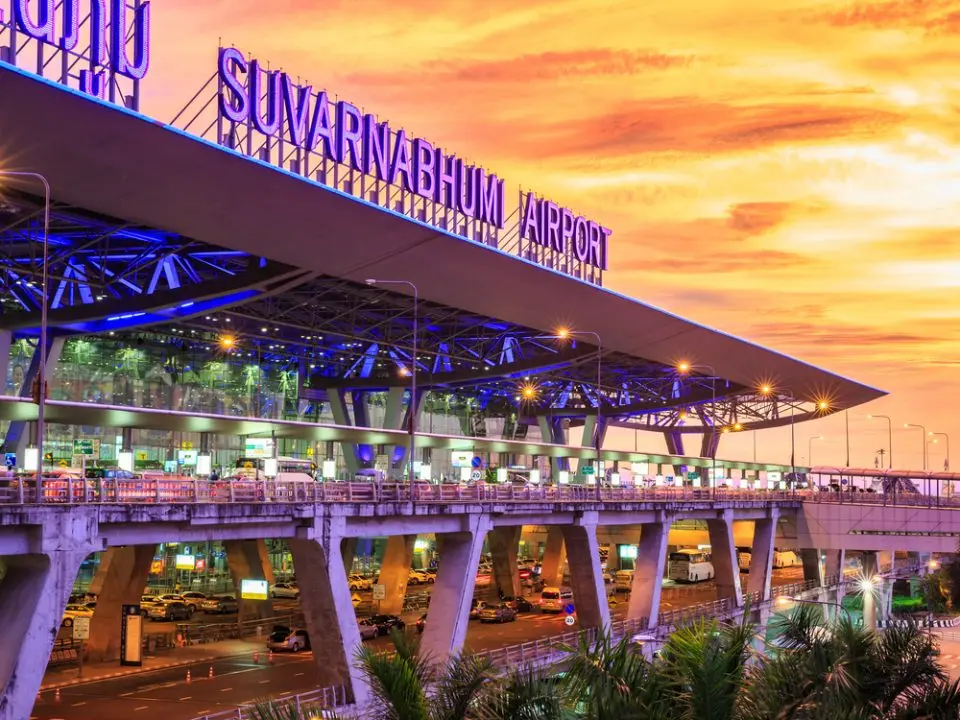 With two international airports (Don Mueang and Suvarnabhumi Airport), travelling to other countries or to local destinations (I.e. Koh Samui, Chiang Mai, Pattaya and Phuket) for holidays or business is incredibly convenient! Thanks to this, it has become an even more attractive opportunity for property investors.
Thailand has got it all – from visa-free entry for many countries, English-speaking locals, to a top-notch tourist infrastructure, safe travel experiences, and an array of cultural attractions. It's no surprise that Thailand is a top spot for globetrotters and a delightful home for expats looking for property investments.
15. Unique Business and Career Opportunities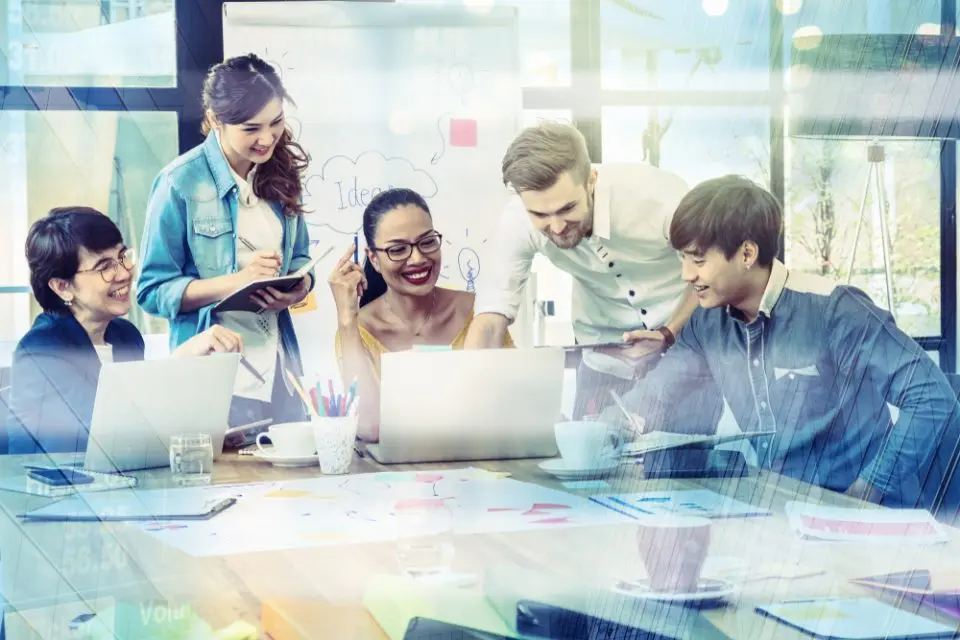 Bangkok is geographically and economically located in the heart in fast-paced and booming Southeast Asia. Offering ambitious individuals a unique opportunity to thrive and succeed.
Under the EEC (Eastern Economic Corridor) initiative, Thailand has been assigned to drive the country's investment in uplifting innovation and advanced technology for future generations. The EEC Development Plan will lead a significant development and transformation of Thailand's investment and economy, helping with capital appreciation and creating even more opportunities for property investment.
16. Every Day is an Experience in Bangkok, Thailand!
Hundreds of thousands of people come to Bangkok, Thailand and never want to leave. Every day is an experience here, and that is why so many call it home. It's certain that this city offers its residents, both Expats and Thais, a feeling of pure, simple and unfiltered happiness. You will undoubtedly fall in love with this city!
This article is written by Mandy Chen.
Discover incredible opportunities for property investment in the capital of Thailand with us!
---
The property market value in Bangkok, Thailand is booming, with opportunities for capital gain and good rental income. If you need a property investment guide for Thailand, drop us your details below!